Posted by Based Goomy , Mar 29 2010 · 61 views
School Related
Hola. This entry is not about the movie, but the play. My school is doing it as a play, and I get to be this Bad-Boy! I have to die, but that isn't really a
problem for me. BZP member Letagi is composing the music, and that should be pretty sweet. If you're in Vancouver on April 28th, 29th or the 30th, come watch!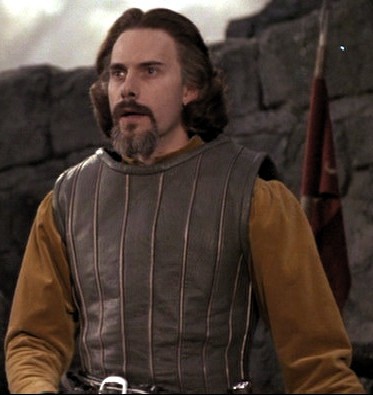 Also, for anyone who cares, Funland Chapter 56 should be up on Brickshelf soon.