1
Tonight's Closing Thoughts #530
Posted by Bambi , Apr 25 2013 · 362 views
ponies
Aaaaand nothing crushes me like these intense feelings of nostalgia that have taken over my soul this very night. Oh, the good old days, two years ago, when ponies weren't everywhere, all the PMVs only used season one clips, and the fandom wasn't filled with ######. 
  I'd revisit 2011 if I could. ;_; I'll try my best to never forget how much fun I had.
Heck, have some pictures of Pinkie, who I absolutely adored during season one, but have come to despise (lolz):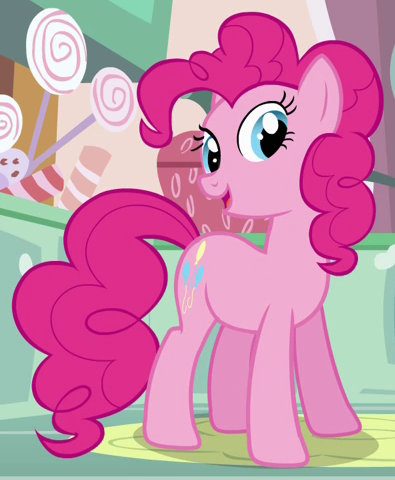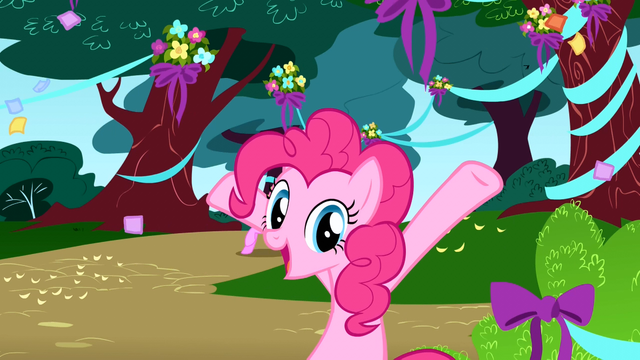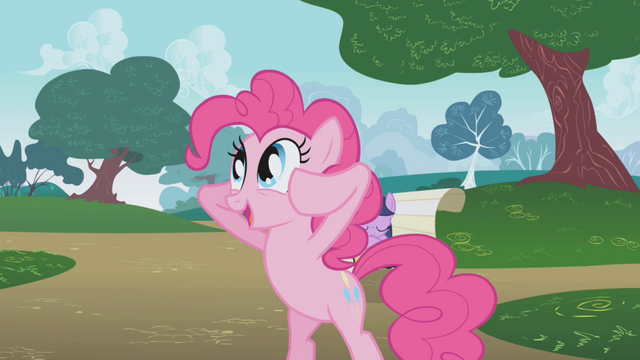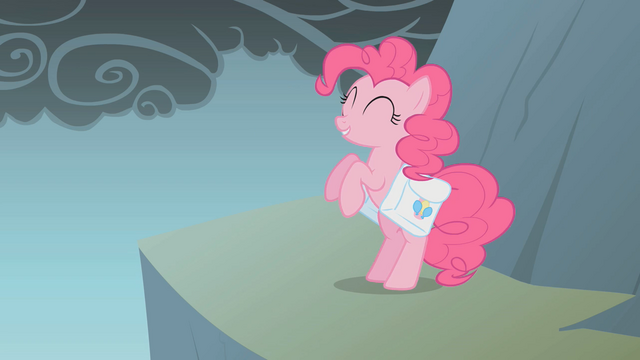 I think I'm going to have to watch all of season one again for old time's sake. 
yes I have issues kthxbai