0
I Think My Art Has Improved
Posted by Shadix , Dec 15 2011 · 321 views
long live the doctor
Does anyone remember a while back I posted
this abomination
and was enthralled I could draw humans now?
Well I think I've improved.
(LONG LIVE THE 10TH DOCTOR)
So yeah, that was my final project for Drawing 1. I've come a looong ways in that class. Drew that using subtractive shading, which is covering your paper equally with graphite powder then erasing/darkening for shading. There is not a single outline on the whole thing that wasn't a shadow on the original picture. Also that was taken on my iPhone, not scanned, so it might be a bit stretched. I'll scan it soon.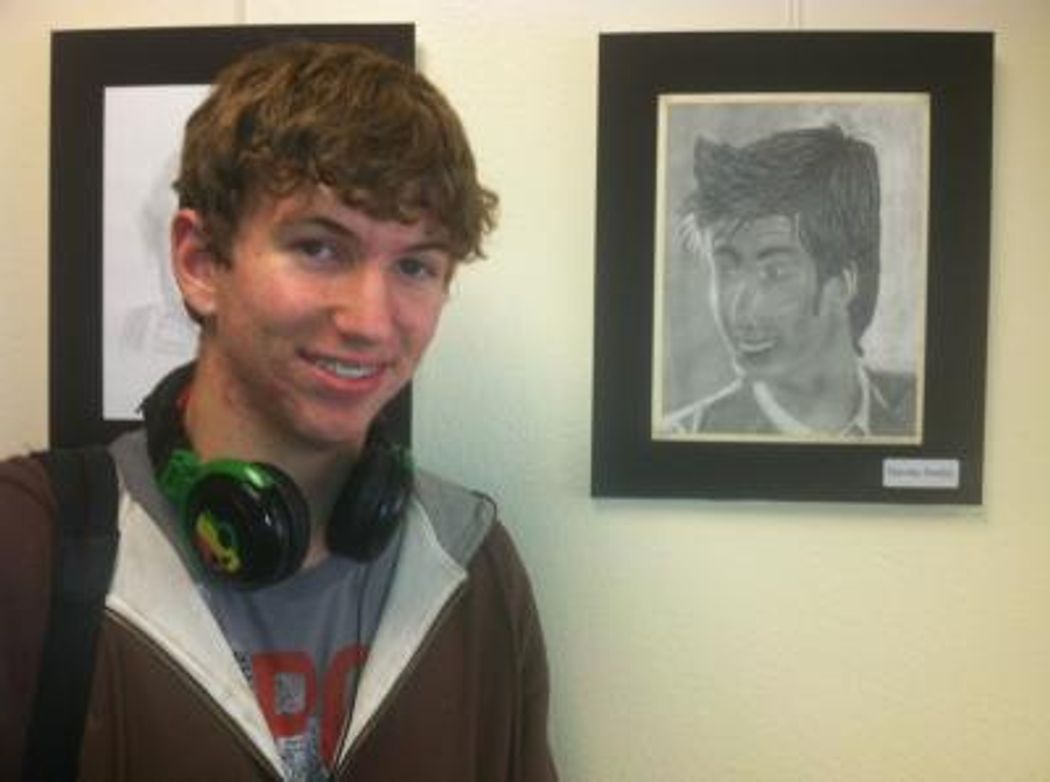 And that's me, with the sketch on display at our college next to the other sketches. I was very happy with mine ^^
-Shadix