1
This suuuucks (Smash Files 32)
Posted by
Lucina
, in
Smash Files
May 23 2014 · 938 views
Ike Profile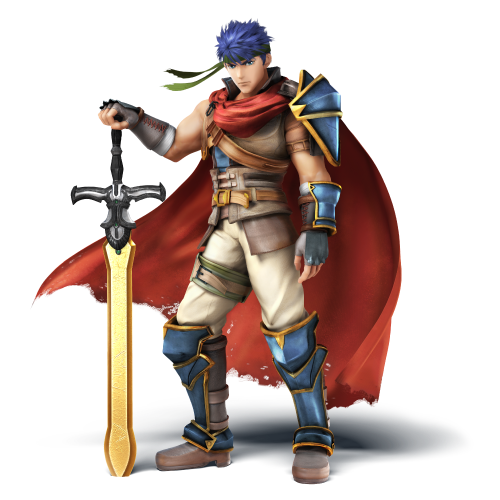 Species: Human
Series: Fire Emblem
First Appearance: Fire Emblem: Path of Radiance
 (GCN, 2005)
Favourite Appearance: Super Smash Bros. Brawl (Wii, 2008)
Party: 1st
 
Known For: Something, being the first (only) Lord character in Fire Emblem not of royal blood...
Excitement Factor: 4/10 - I haven't played a Fire Emblem game before, but I was really hoping that the second representative of the series would be a newcomer from Awakening. Maybe we'll get three from the series this time? Who knows... probably not.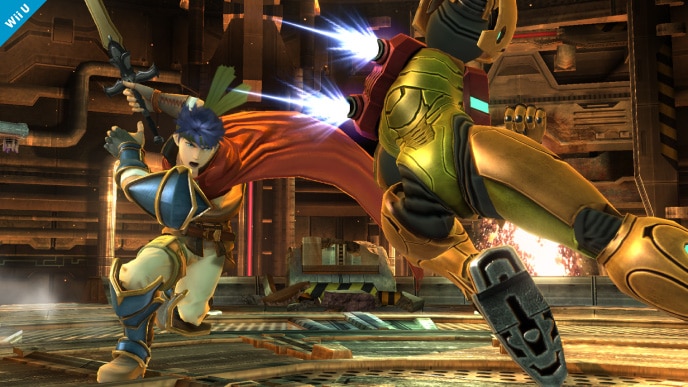 Ike just brought a sword to a gun fight.