Posted by Sundowner , Jul 22 2014 · 53 views
Well I'm going to give it a shot, probably will come out looking like garbage but it is worth a shot. I want to build something from one of my favorite creepypastas, the Godzilla NES Creepypasta, the monster Red.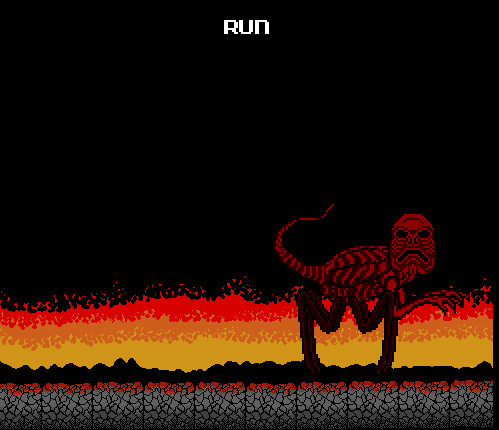 I just really like Red, mainly because he is really creepy. Though sometimes the sprites have
some unintentional humor in them
. So yeah I want to build Red in LDD and then maybe Soloman (Still the Best 1973). Wish me luck and give any advice you can.
Run