4
Terrible Joke inc.
Posted by Tsubasa Hanekawa , Nov 13 2012 · 264 views
Muharax's law: a law that states that BZPers will title blog entries with controversial statements or anything eye/attention grabbing that are against BZP rules. The law also includes that members will rush forward and read entries ready to argue. However said blog entry will contain little to no connection to blog tittle. Named after Muharax Makuta of insanity (now Felix Dzerzhinsky) who named the law after himself and made it because he was bored. Sometimes referred to as Scanty's law.
Pripyat
>approvals >this blog
Search My Blog
0 user(s) viewing
0 members, 0 guests, 0 anonymous users
My Pony Oc
Credit to Toa Mata Pony for drawing this. She's awesome at this stuff.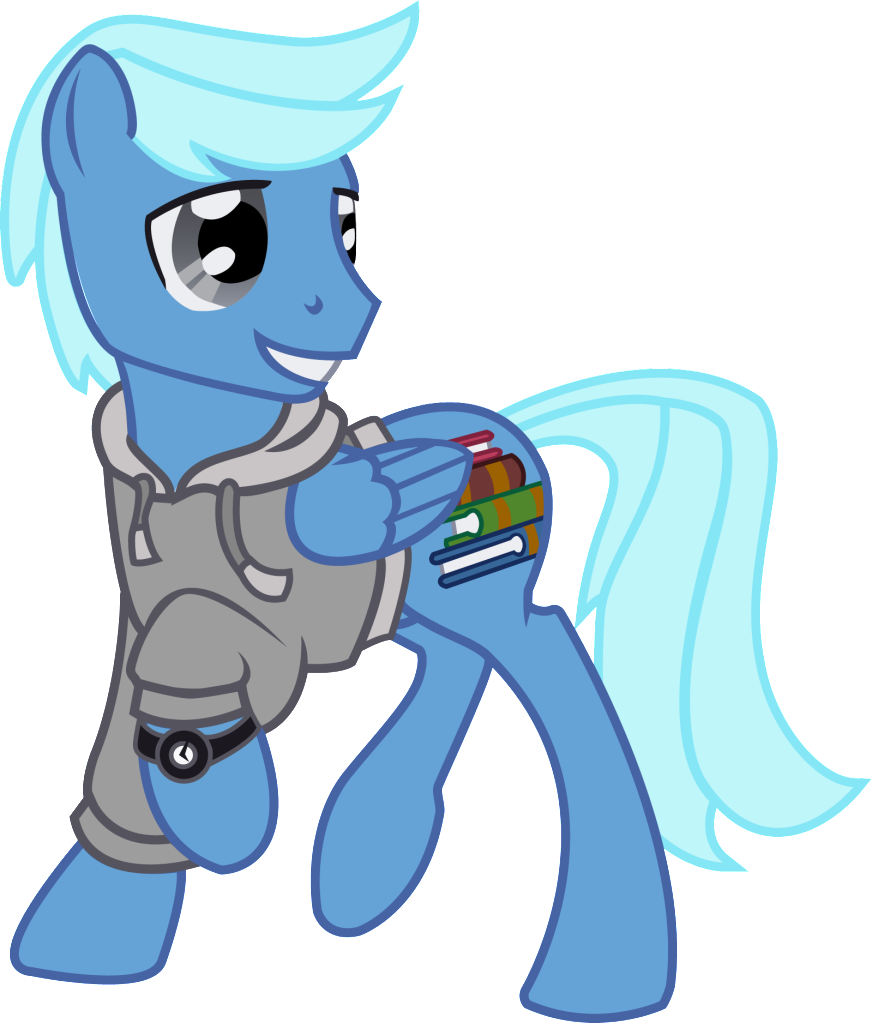 Vectored image credit to Calamity who lost it then did it again.
still here