4
Terrible Joke inc.
Posted by Tsubasa Hanekawa , Oct 15 2012 · 177 views
Pay no attention to the rpg in my hands.
4 Comments
Pripyat
>approvals >this blog
Search My Blog
0 user(s) viewing
0 members, 0 guests, 0 anonymous users
My Pony Oc
Credit to Toa Mata Pony for drawing this. She's awesome at this stuff.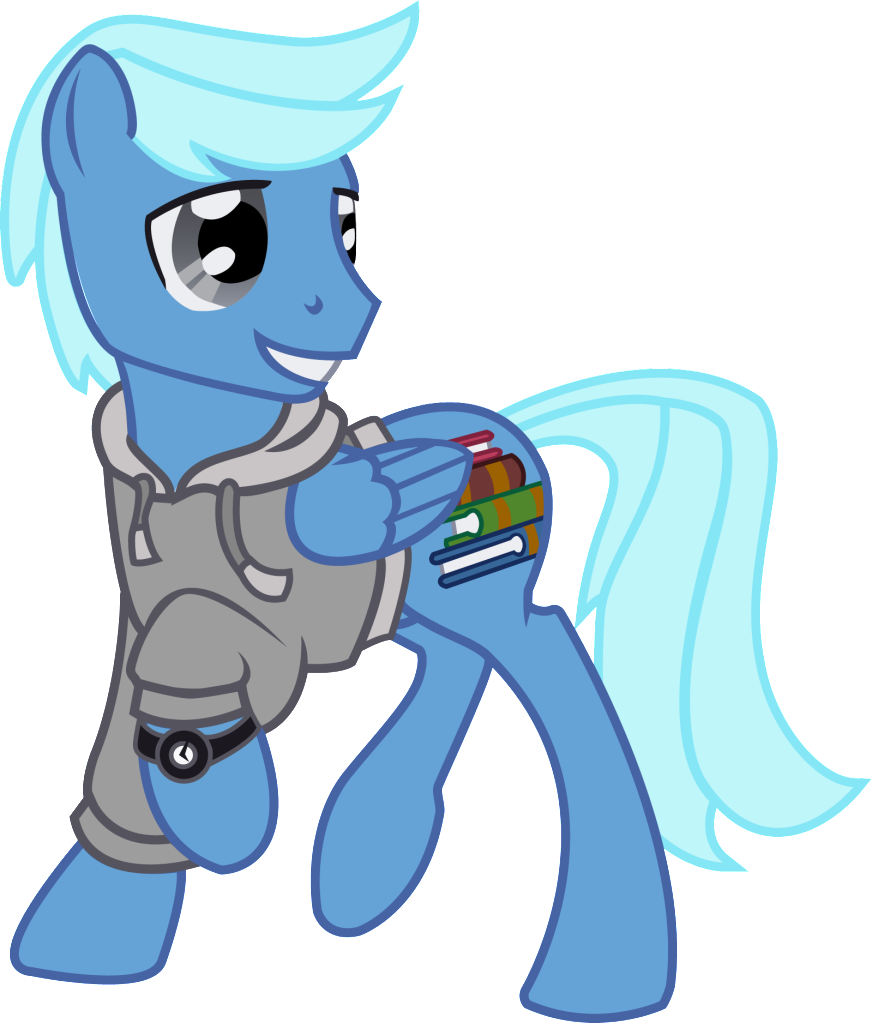 Vectored image credit to Calamity who lost it then did it again.
still here