4
Terrible Joke inc.
Pripyat
>approvals >this blog
Recent Comments
Search My Blog
1 user(s) viewing
0 members, 1 guests, 0 anonymous users
My Pony Oc
Credit to Toa Mata Pony for drawing this. She's awesome at this stuff.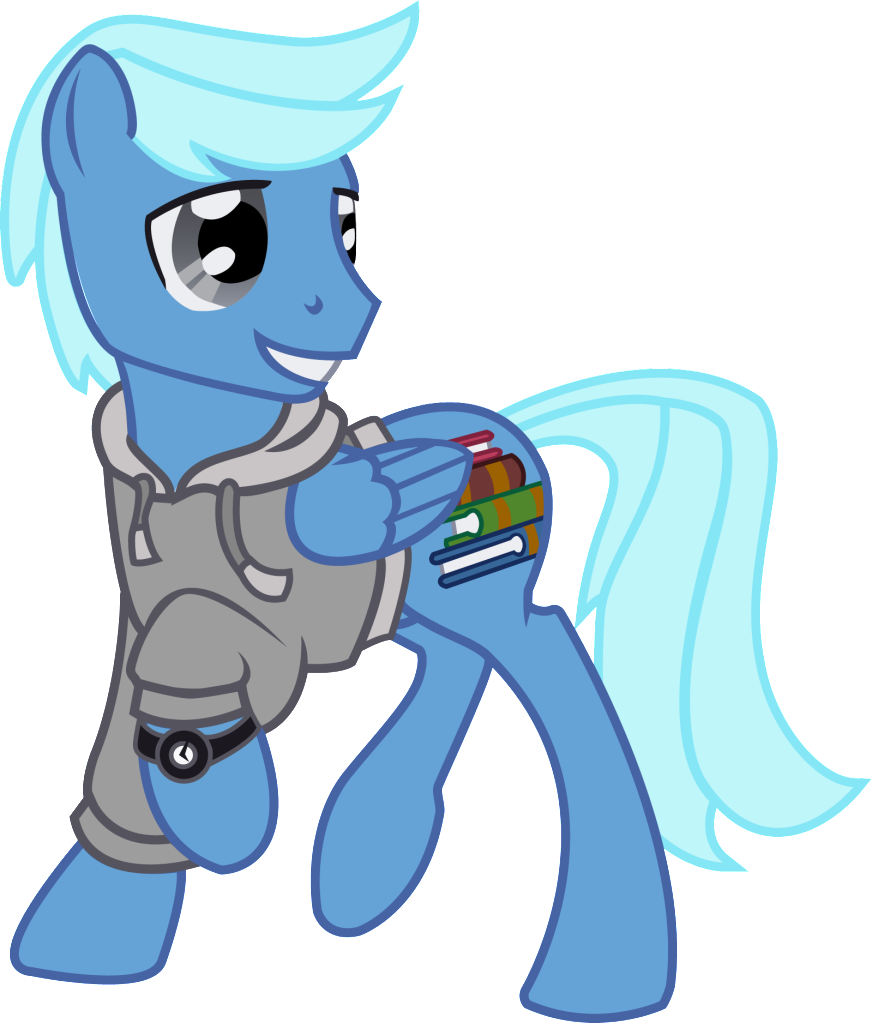 Vectored image credit to Calamity who lost it then did it again.
S
M
T
W
T
F
S
1
2
3
4
5
6
7
8
9
10
11
12
13
14
15
16
17
18
19
20
21
22
23
24
25
26
27
28
29
30
still here