0
Scribbler's Hall
Rage, Rage Against the Dying of the Light
Hippodrome Columns
S
M
T
W
T
F
S
1
2
3
4
5
6
7
8
9
10
11
12
13
14
15
16
17
18
19
20
21
22
23
24
25
26
27
28
29
30
Categories
Bird Up
DO NOT TOUCH ME, FOR I AM COVERED IN POISONS!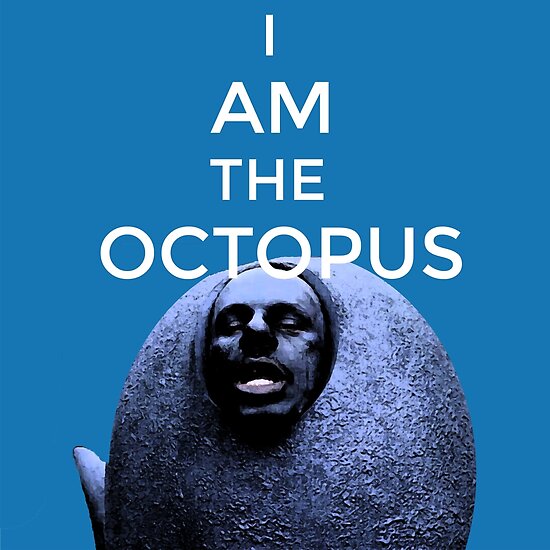 Views of the World
I am American, and I find the traditional values that this proud and mighty nation was founded upon to be hallow, (most of) its amendments further perfecting the noblest documents to have ever graced this Earth second only to the Scriptures of the Holy Bible. But one cannot understand either of these without knowing the world which these are set in and the events which happened before, during, and after. The common relation between these two is the most influential domain of tyrants across all the Age, the Empire of the Romans, their Republican predecessor and adoptive Greek heritage, so I give notable amounts of attention to these things. One might find it strange that I devote so much of my time and energy to the study of something that I oppose, but due to their vast influence I find it a necessity in understanding human history in-whole rather than in-part.

I am a Galilean, or Christian, my beliefs hence come from my own understanding of the Scriptures; scarce is it when I step foot upon a temple campus, my historical studies making me wary of mental-meddling by false prophets. My faith has also developed with my study of history and the sciences, this triune of topics creating a trinity of enlightenment.

If you have a difficult topic that you need some reflection upon, I would be most happy for a PM discussion with you and being of service.