Posted by Eyru , Mar 17 2011 · 42 views
Here's my goodbye entry. I'm leaving for Mexico tomorrow, for two weeks. No internet access whatsoever, so that means no BZP.
>.>
I'm not even gonna pretend to be sad. You guys are great, but I'm going on a thirty-something-hour road trip to Mexico! Woohoo!
Anyway, some of you may recall
this blog entry
, in which I commented on the lack of snacks in my blog.
So, while I'm in Mexico, feel free to help yourselves to some snacks.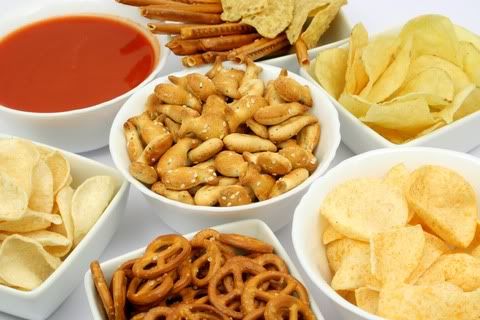 Enjoy! See y'all in two weeks!