Posted by EmperorWhenua , Sep 04 2007 · 161 views
Life
Finally, I am posting all the pics from my World Jamboree trip.
This is my patrol, one fourth of the entire troop. We had a meeting in a levon in SeaTac Airport, and this is us getting our baggage ready.
Main gate to the Jamboree Site. It was held at Hylands Park, Celmsford, Essex, England, UK, Europe, Earth...
The $8 M dollar stage that was the site of all official ceremonies. There was only one of these, four smaller ones in each SubCamp Hub, and another platform-in-tent stage in each subcamp.
About 10% of the entire army of 40,000 stouts, scouters and staff that were there. This was during the opening ceremony.
The German scouts had a rather rigin form of tents. These are spacious, yurtlike structures that are in fact military grade. All German troops had these, but they varied in size from small two-person to huge and housing fourty at once.
This "Knight" represented my subcamp in the tournaments. He lost.
Starburst service day activity (I do not know why they named it after a candy, sorry.
). Here we are hauling logs. I am not in the picture.
During two days, we spent our time strolling in an entire teepee-town with booths from every nation represented at the Jamboree. This is the Argentine tent. The scouts in this picture are trying their wits to a tango dance; failing quite normally, too. I am not in this one, either.
Sadly, I was not able to pake many pictures of the actual Jamboree site's activities. Everything went so fast-paced that there was no opportunities to do so. Many pics were taken, yes, but they are not worth showing because they are flawed or totally boring.
However, pics of the tour were taken.
The tour took place over three days spent in London and the surrounding areas.
To start things off, we have a nice picture of the Price Albert Memorial to the Arts. This picture has been hereby designated as especially for member AL.
The Prime Meridian and Greenwinch.
Tower Bridge from afar.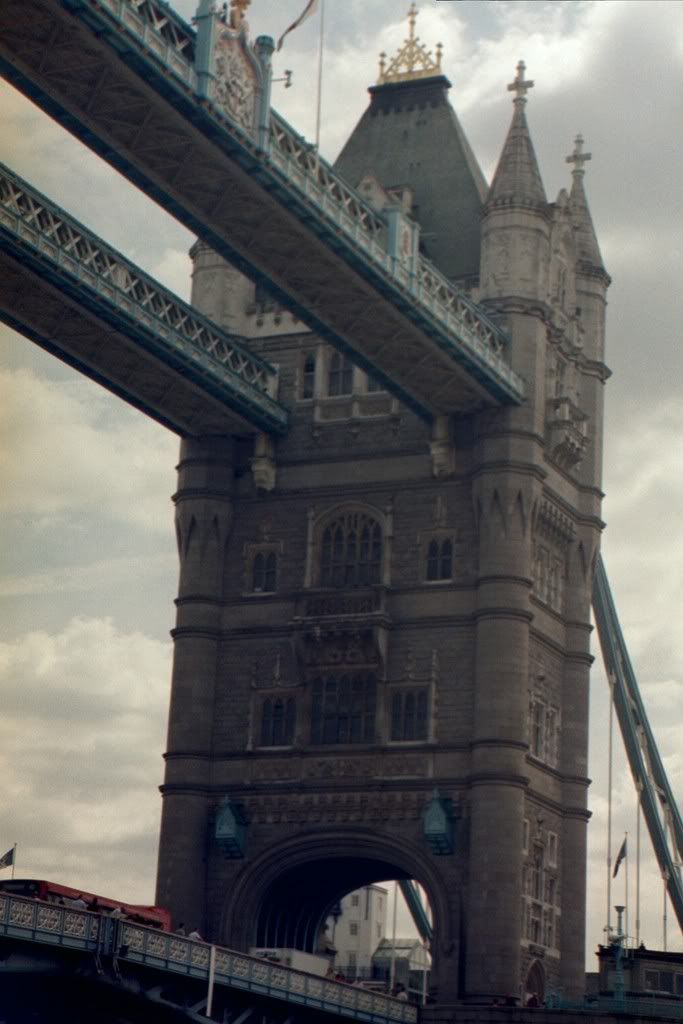 Tower Bridge up close.
London Tower fortress.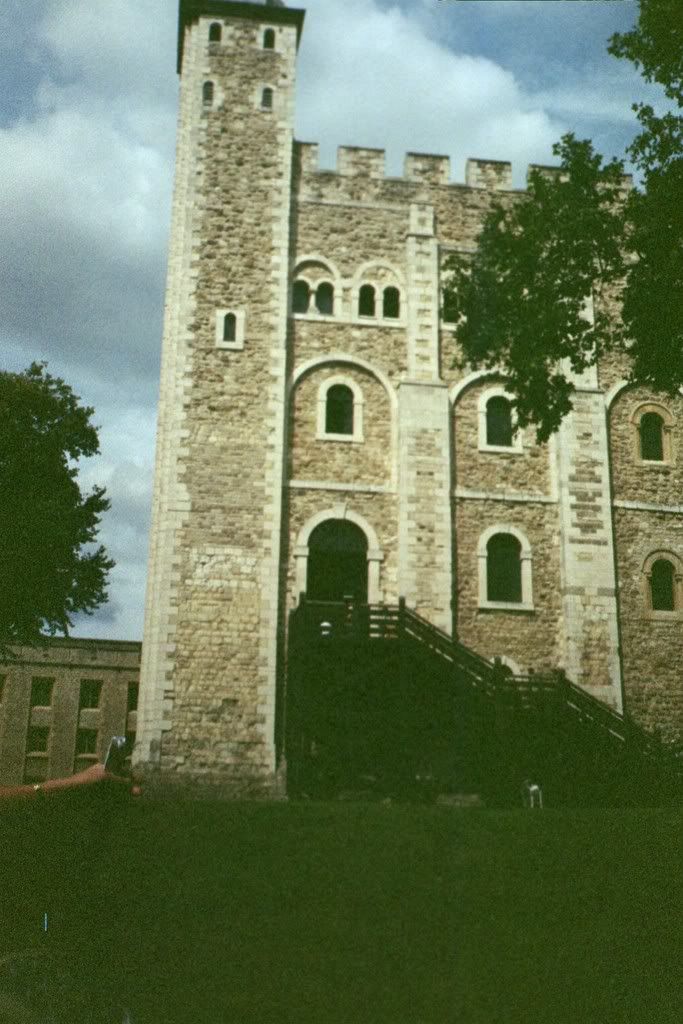 London Tower armory.
The weaponry inside. There was far more, but I liked the spikes.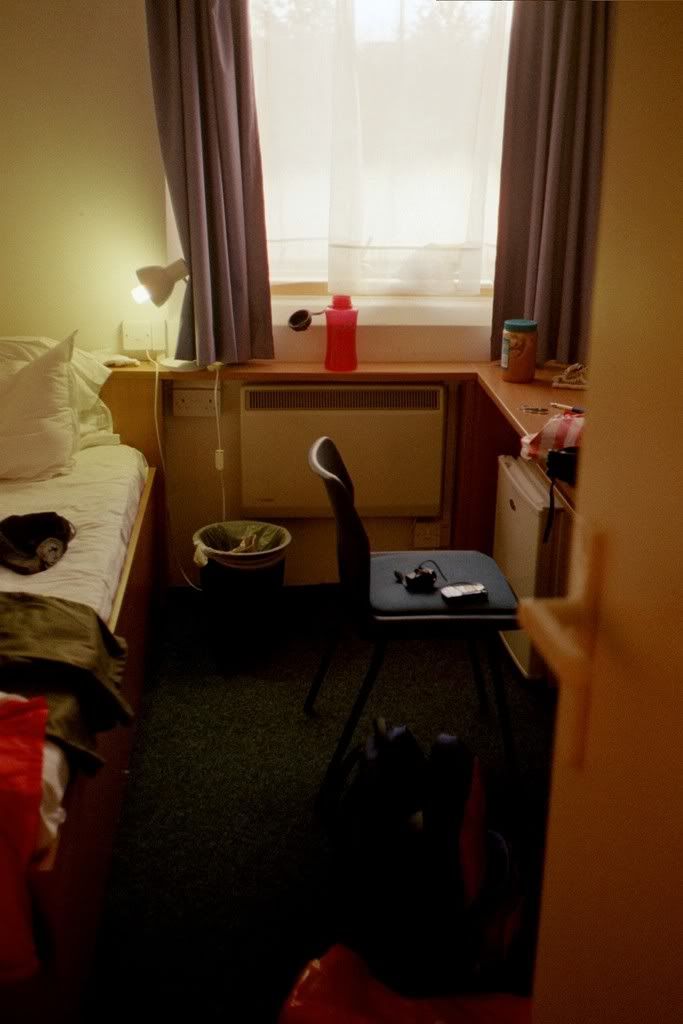 We spent our time during the tour in the dorms of a University, opposed to the cold tents at the Jamboree. This was my room.
I might be adding more pics as I upload them, but it depends on quality.
Enjoy!
~EW~