1
i keep rewatching this idk why
Posted by Kitania , Jul 26 2013 · 99 views
shine bright like a
diamond
Splash Image, Away!
Kit's Profile
Kit
pretty pretty princess
Group:
Premier Retired Staff
Posts: 8000+
Joined: 15-March 06
Member No.: 39854
Member Profile
Send Message


OTHER FACTS


Names:
Kit
Join Date:
March, 15, 2006
Site Position: Retired Staff
Occupation: top secret
Shortened form of interests;
Books, games, movies, writing, drawing and i like art and history
i'm pacifistic, by and large

Age:
19 Years of Age.
Lego Conventions Visited:
BrickFair 2009.
BrickFair 2010.
BrickFair 2011.
BrickFair 2012.
Formerly Assisted: Fan Created Games, Collectibles, Comedies, Lego General Discussion, Completely Off Topic, LEGO Sets, Voting Booth, LEGO RPG.
Sexual Orientation: it's all glitter and rainbows here, punk
Religious Views: kinda messy and personal (like i'm 90% sure i'm the only person who believes in the things i do)
0 user(s) viewing
0 members, 0 guests, 0 anonymous users
Approval Pic.
cred for this totally goes to disky from like forever ago
Approvals 'n Things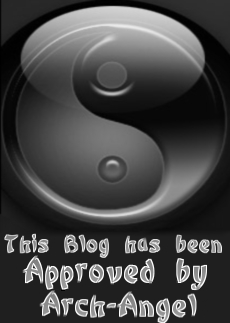 Role Playing Games
- Not all of the links work, many of the topics were destroyed during the data-deletion of the boards back in 2009.


Search My Blog