1
Eclipse On Monday
Posted by
xccj
, in
News
Aug 19 2017 · 216 views
And you know what that means.
People will spontaneously start getting super powers.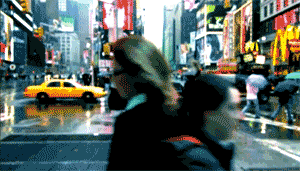 I'd like super speed, but I'd be cool with shape shifting too.
So if you're planning to do anything really dramatic on Monday, make sure to time it with the eclipse so you'll have a really great backstory explanation for your developed mutations.