Posted by
Kohaku
, in
Doctor Who
Sep 30 2012 · 154 views
Amy Pond

,

Rory Williams

and 2 more...
First off an image.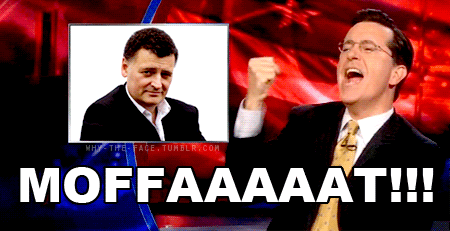 And now, a poem from the interwebs.
So now it's all over, the stories been told.
The Doctor's alone now and the Ponds they grow old.
Through all these adventures, through thick and through thin.
There would come a time when they just couldn't win.
But think of that girl all alone in the cold.
Waiting for a box that's blue, new and old.
For her, all those adventures are still yet to come.
Oh little Amelia, you will have so much fun.
You'll fly through the stars and have a love that's so true.
That not even the Universe could find a way to part you.
So do not despair if he's just a bit late.
The Raggedy Man will be so worth the wait.