1
Blog Of The Year
Blog
BZPower
Blog of the Year
So, BZPower has many fabulous blogs. And we
1
would like to give an award away to the best blog of 2012.
We already know which blog is the best. There will never
2
be a blog greater than this one.
Now then, which blog has captivated the
BZPower Populace
me?
There can only be one!
And it is....
Drumroll please!
.
..
...
....
.....
......
.......
......
.....
....
...
..
.
Girl Without A Label
This blog has shown that shipping is awesome, also the many sugar filled entries make me lawl
3
.
We are proud to award
Hahli Husky
with this image
4
.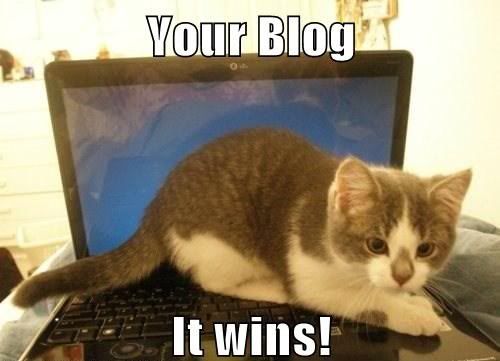 Congratulations! You win Blog of the Year
5
!
We here at Kohaku
BZ
Power congratulate you!
1. We as in myself. As in Kohaku. BZPower and its' affiliates, such as but not limited to the Blog team have nothing to do with this award.
2. There may or may not be a greater blog. But that won't happen until next year. This blog entry says so.
3. Yes, they do make me lawl. All of them.
4. Image means that you and/or your blog are awesome. Image has no retail value and is not worth any amount of money. Canadian or otherwise.
5. Blog of the Year in spirit, as BZPower Law states that I can't actually give this out. Probably.