The Glitch Mob Can Triforce
Entry posted by Chols ·
904 views
Anyone else here know of The Glitch Mob? I've kinda had a bit of an obsession with them lately. :B Just broke down and bought Drink The Sea.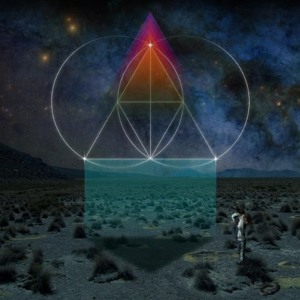 I really love the feel of this whole album. It has a powerful sound, but remains surprisingly calming. The first track, Animus Vox, Is easily my favorite, though he rest of the album is pretty much on par with it. It's a great album all around.
I also got Warrior Concerto (from Together We Can Make The World Stop) for free. It was released in a sweepstakes that ended last year, but the download is still available. Ha! On my iPod's A-Z song list, it plays right before Warrior's Dance (The Prodigy); the combination of the two songs sounds awesome.
I love discovering new electronic music. ^w^