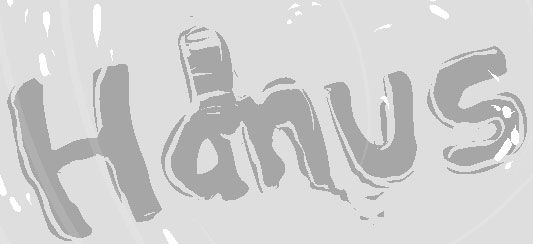 Welcome to the discussion topic for the not-nearly-as-famous Hanus!
Hahaha, famous Hanus. That totally rhymed.
What
Janus and I decided to make a comic. However, he doesn't like to draw and I don't with the Photoshops, so our lovely friend InnerRayg made beautiful artwork for us! He's so cool. We also invited a mystery guest or two. We know you guys love surprises!!
Please note that we aren't accepting random guest stars.
I know how much you guys love asking that question, so I wanted to go ahead and clarify. This is just something we're doing for fun and giggles.
So is this another BZPStuck?
No!! =[ No, it's not. I mean, you can totally submit suggestions, like this:
[Player Name]: Do action
But I definitely DID NOT just copy-paste that from the BZPStuck discussion topic. Not at all.
I thought this was in blogs. Why is it here now?
Uh. You decide!
A ) We realized blogs was a terrible format for multiple players to utilize.
B) We decided to hype the comic's launch in a place with slightly higher traffic!
C) Janus isn't a Premier Member anymore so he can't blog.
So what is it about?
Two people and a fish and a blizzard and a factory and maybe some other people who we love. <3
AND SHIPPING
No, not UPS or FedEx. Pipe down over there.
Yeah, so this is basically identical to this other comic... 
NoooOOOOooOOooOooO okay so it's a little like that other comic. And maybe that other other comic. 
So wait you're seriously just going to copy InnerRayg 
Okay maybe a little. It was supposed to be a surprise for him. But now he's in on it, too! 
Do we really get to decide what happens?
Definitely! I mean, sometimes something else will nudge the story along, probably to avoid running in circles and inspecting every single toilet and cobweb. But please feel free to submit a few suggestions per update, and then maybe they'll happen in the comic!
Please be aware that any suggestion that is against the BZPower rules or kills one of our lovely OCs will definitely not be happening. Unless, of course, we like the idea of killing said OC.
So, reader, what will you do now?
Edited by Hahli Husky, Jun 24 2013 - 08:24 PM.