Haven't posted here on the forums in a while, I know. Been busy building and stuff. 

Decided to make a revamp of one of my favorites of the new Breakout wave, which obviously is Splitface. 
Bulked him up, customized his gun, and gave him a larger 'fleshy' left hand. 
Splitface faced Surge once before the Breakout, Surge's electrical defense tools caused Splitface's hand to swell like a balloon, making his hand bigger. 
Actually the only reason it's like that is because I couldn't find a 2.0 red hand for some reason 
 

But anyway here are some pics.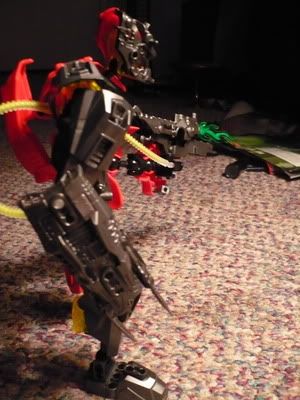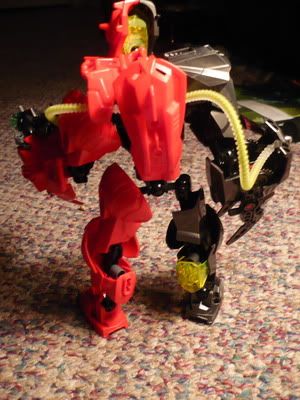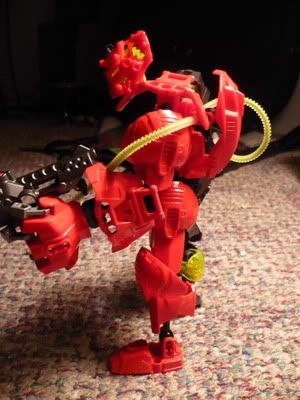 His new, upgraded gun: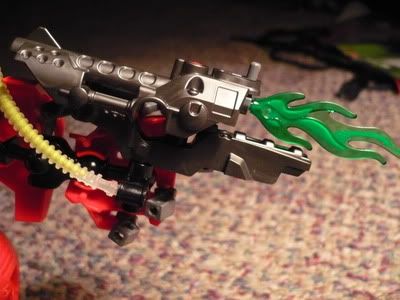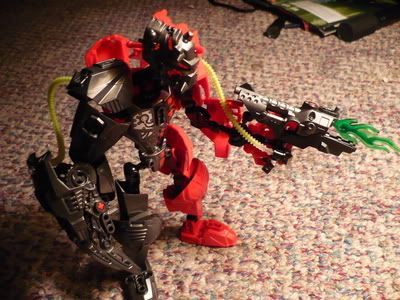 And one more pose:
To edit in in a minute..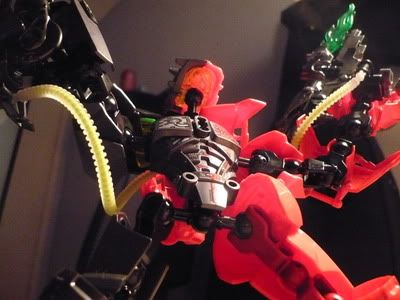 Enjoy all. More on the way shortly.
-Cirkit
Edited by Cirkit8, Dec 18 2012 - 04:26 PM.