Status: New Mini-series!


THE WHAT

The BZKA (as if anyone remembers) is getting a small reboot in the form of a few one-off comics, released in
chunks as they are created, for the month of January and the remainder of December to celebrate my 2222th
post as well as 9 years here. Check back semi-regularly. I think I covered it all in the first sentence, off with you

THE BEEF
 
BZKA: M.I.S.T.

The Snow Ghost
(4 pages - Complete)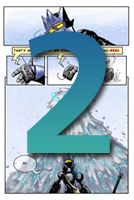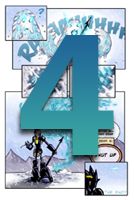 Once An Ocean
(1 / ? Pages Actually In Progress I Promise)

BZKA: ANCIENT GODS
Spin-off Mini-series
(1 / ?? Pages In Progress)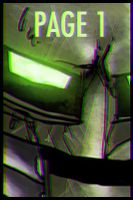 -------------------------


THE BONUS
Once An Ocean Teaser
Exclusive Wallpapers!
Character Sketches
 
uk
Edited by Funcle K., Mar 15 2014 - 06:26 PM.