I have an assortment of LEGO sets, magazines, and catalogs.
I need this to go quick and fast.
I don't really know how much things sell for so everything is OBO.
I'm selling to pay back a loan so please be considerate.
Magazines are in excellent condition.
All sets come with their instructions.
You can buy in bulk or in singles, your choice.
I accept Paypal, and transfers through Google wallet.
If you have Well's Fargo I can do transfers through there also. 
All sets have all pieces and boxes except for the ones listed below:
Jayko 1.0 no box
Aqua Raiders - Missing gold and one helmet's diving mask.
Agents - missing second front gunner on villains vehicle.
For sale is:
Jayko (1st edition)
Jayko (2nd edition)
King Mathias (1st edition)
King Mathias (2nd edition)
Exo-Force Stealth Hunter (Sold)
LEGO creator Highway Haulers (Sold)
Aqua Raiders Angler Ambush
Agents Jetpack Pursuit
Racers Fire Spinner (Sold)
Racers Monster Crusher (Sold)
Racers 1:55 (Sold)
Racers 1:55 (Sold)
Creator Mini Flyers (Sold)
Bionicles Comics
Galatorian Series - #1-#6 perfect condition. (3 copies of #6)
Ignition/Battle for Power - #1- #15
Bionicle Originals - #18 - #22 & #25 - #27
LEGO Magazines 45 singles no duplicates. 2004-2011
LEGO Catalogs 28 singles no duplicates 2004-2009
If you have any questions feel free to PM me or post below.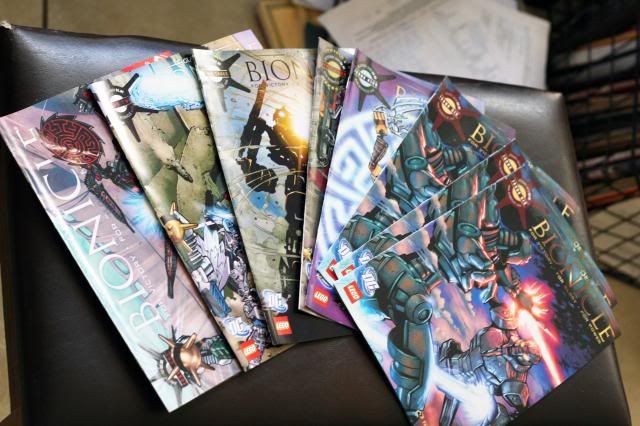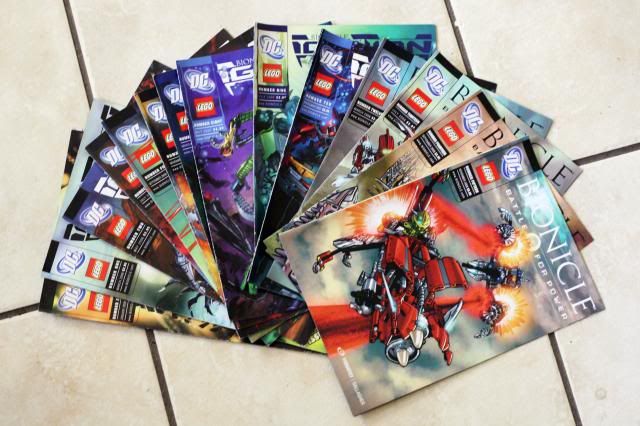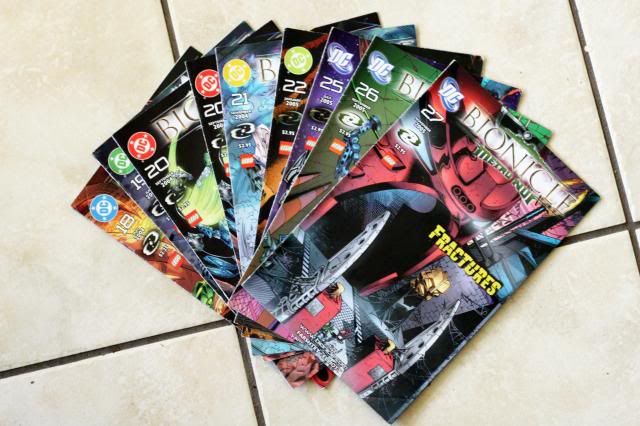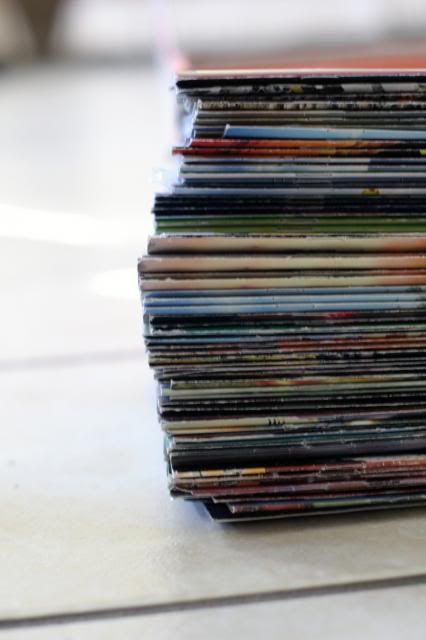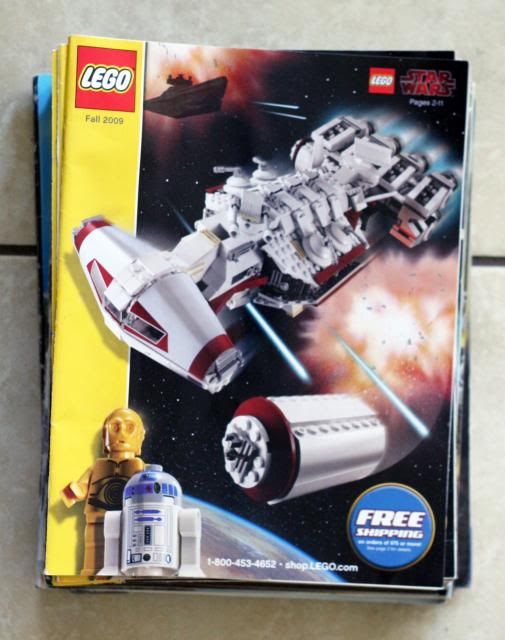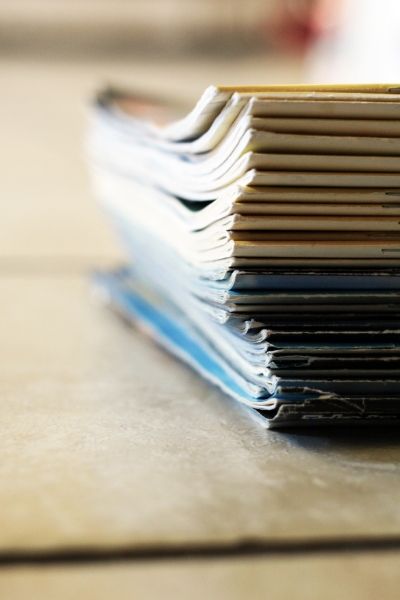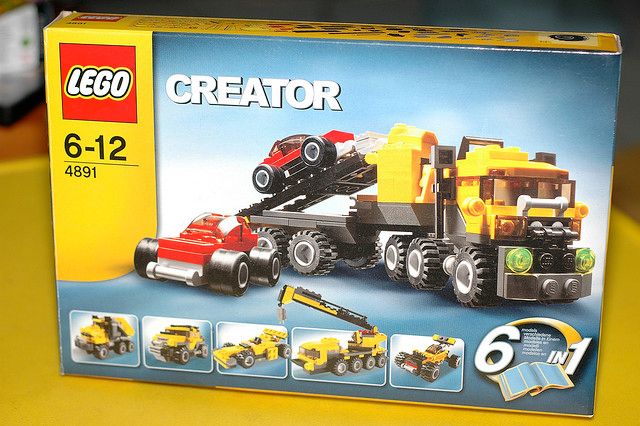 Edited by First Strike, Feb 22 2014 - 08:56 PM.