Anybody heard of the "Legend of the Toa" mod for Skyrim!?
Well check it out! Here's the project on ModDB:
And here are some of the latest pictures: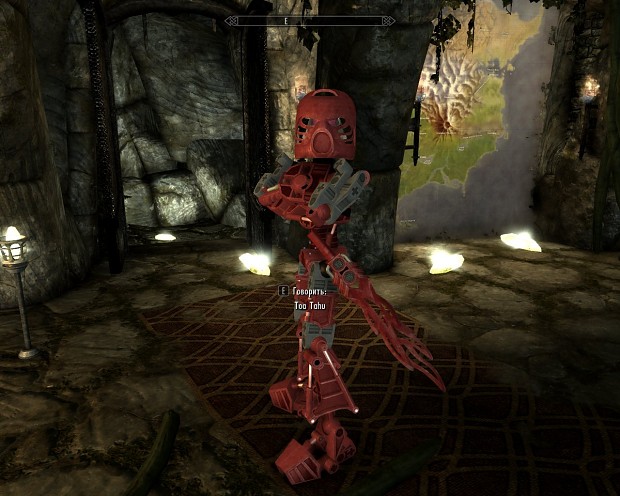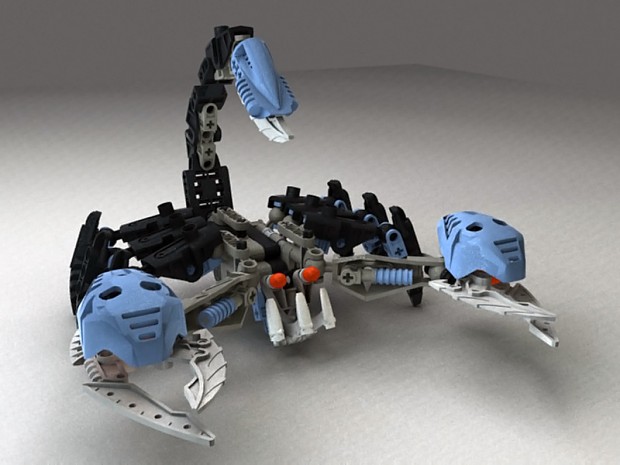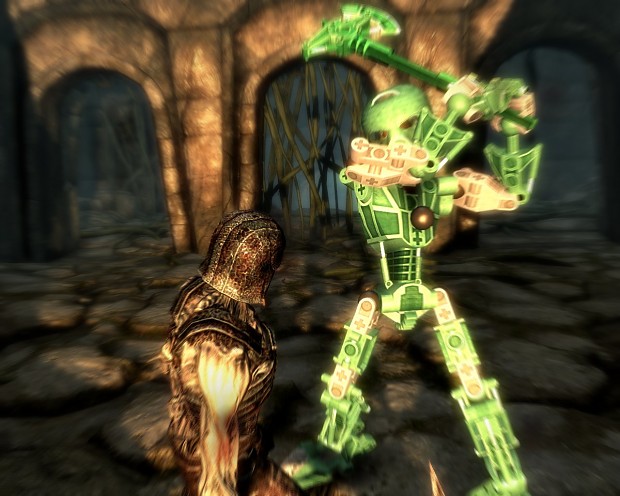 Dat Nui Jaga is just
!!!
Despite the moderator is far from complete, there is already an addon that allows you to select the Toa as a playable race with Kanohi powers, Element powers and special weapons/armour.
I'm really surprised I haven't heard anything about this over here...
Edited by Tattorack, Mar 18 2014 - 07:15 PM.