Posted Apr 11 2014 - 05:42 AM
This is my entry for the contest. Hope it's good enough!
Sorry it's a bit blurry.  
---
Posted Apr 11 2014 - 07:20 AM
The build looks nice. Almost seems like a revamp of one of the Eagle vehicles from the first wave. However, I would definitely recommend retaking the picture, as the poor photo quality will definitely be detrimental to your chances in the contest.
save not only their lives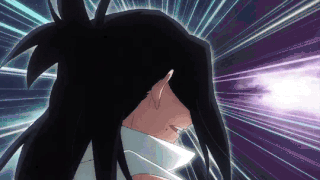 but their spirits
---
Posted Apr 11 2014 - 06:43 PM
From what I can see, the build looks pretty nice, especially the wings, but maybe like Chro said, please retake the photo? Anyway good luck
---
---
0 user(s) are browsing this forum
0 members, 0 guests, 0 anonymous users