Rhea Heartsflame is a toa of plasma written by Shadowhawk in the BZPRPG.  Also, this is my first fully digital illustration.  C&C always appreciated!  This took about 3 hours from start to finish.  Also, keep checking on this topic for images featuring Rhea (such as decked out in her equipment, action shots and a certain "special surprise")!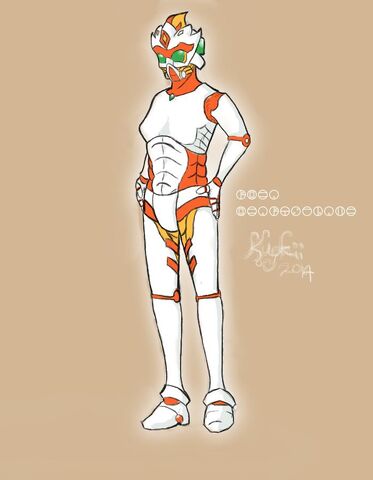 (Click image for larger resolution.)
Edited by Kughii, Apr 27 2014 - 08:43 PM.