Hey all,  new member here, sent here by XONAR
.  As probably many here can relate, my childhood consisted of Legos and Hot Wheels. I've always liked the idea of fusing two hobbies together, so I set out to make mini cars, kind of to replace the hole in my heart the cancellation of Lego Racers left 
I also set out to challenge myself by building these pocket cars with interiors. 
Anyhow, enough talk. Here's my first creation and post, the Fast and Furious Dodge Charger. More creations to come once I find my old files. 
If anyone would be so kind to provide feedback, please give comments and criticism on how to improve the car. I do need to find a more effective way to implement the engine blower.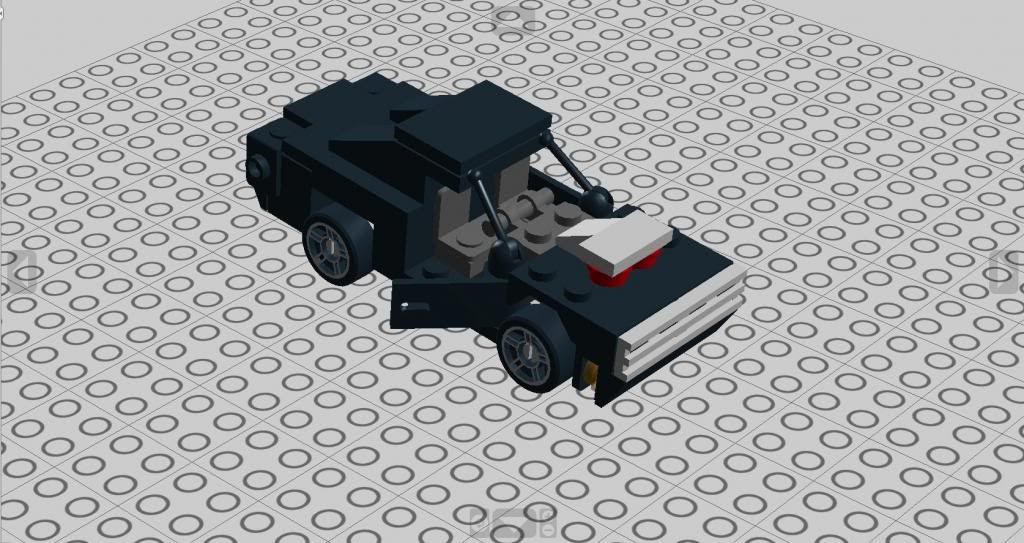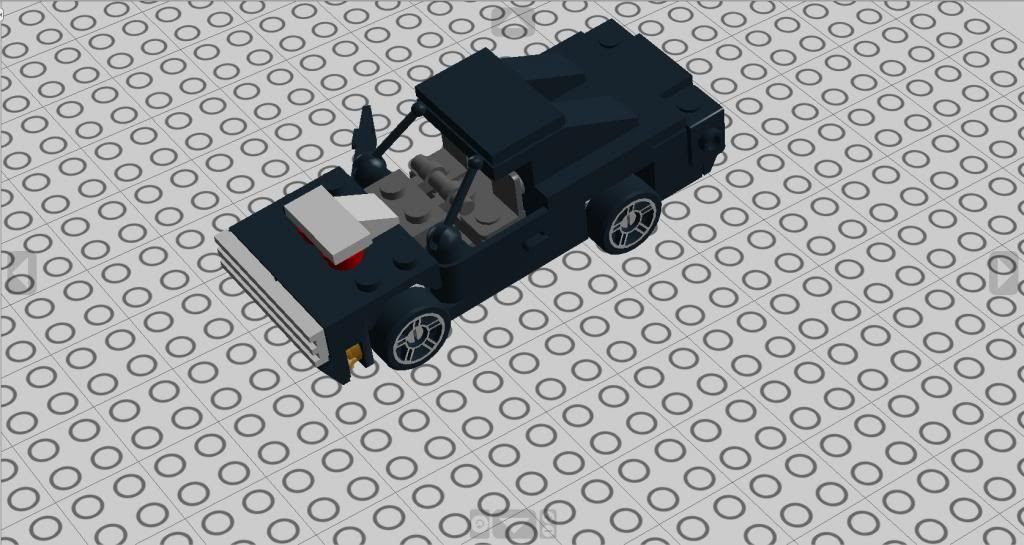 Thanks for looking! Have an A1 day!