Hey all, so I was digging around in my room when I found this car flatout just lying in my LEGO bin not giving a care in the world. I took it out, and just placed it randomly somewhere. The image below is simply a reference of the car I got the design from.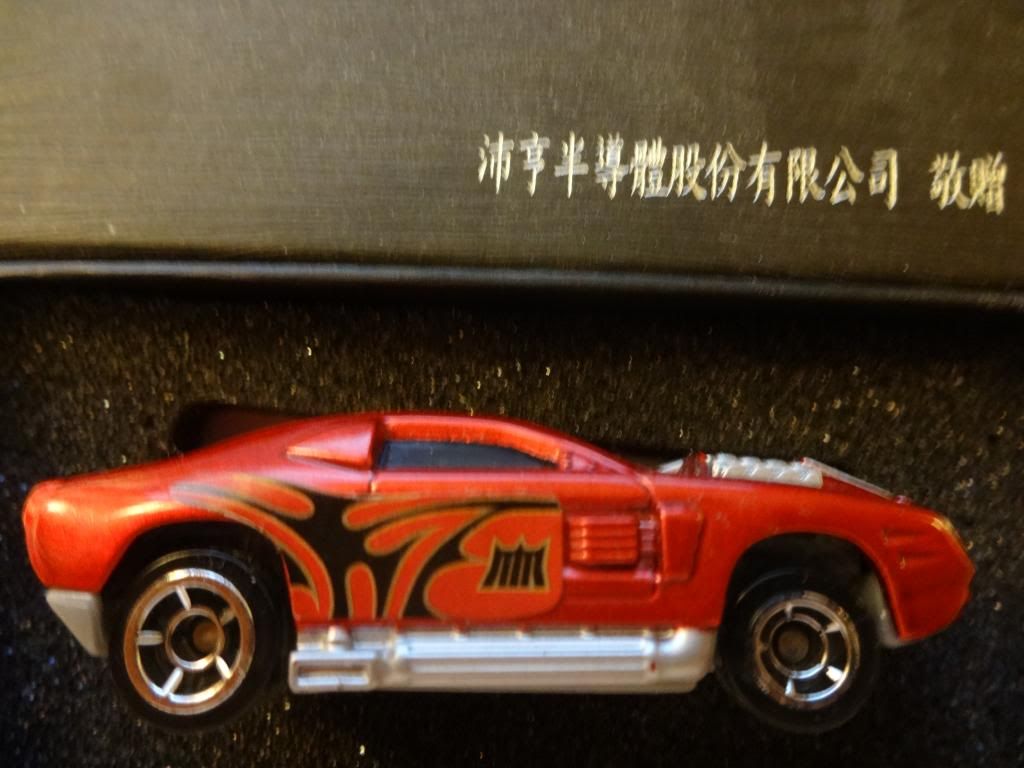 The car looked so photogenic I just had to take an attempt at drawing it.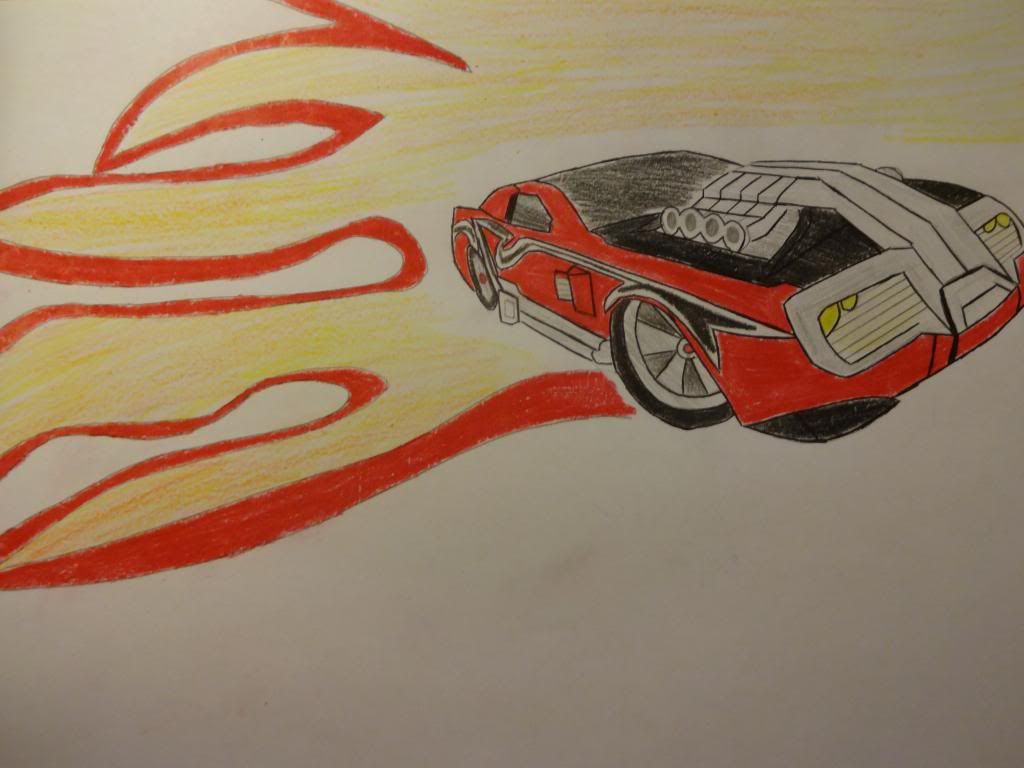 I'm honestly tempted to leave it as is, but that won't be the case. Comments and constructive criticism will be more than appreciated! 
Thanks for looking! Have an A1 day!