---this is not an official release, the game is in far too early pre-pre alpha to give a copy.---
BIONICLE: STORY OF THE TOA: MATA NUI
Bionicle: SOTT is an action adventure game. You play as one of the 6 toa, but there IS a multiplayer in the works (Acommodates up to 32 people playing makuta or matanui's side)
SCREENSHOTS (pre-pre alpha 0.1.2)
fight between tahu and lewa, multiplayer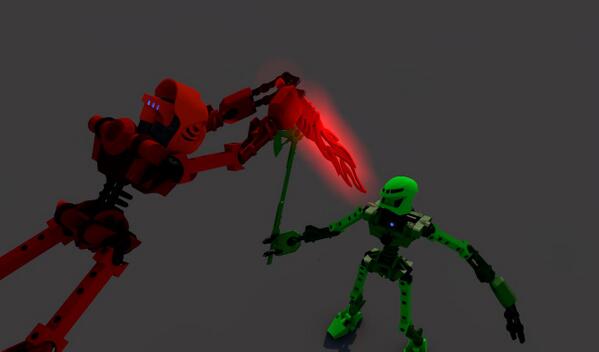 a diff. angle of this shot:
Rahkshi:
PRE RENDERED SHOTS:
The masks lined up: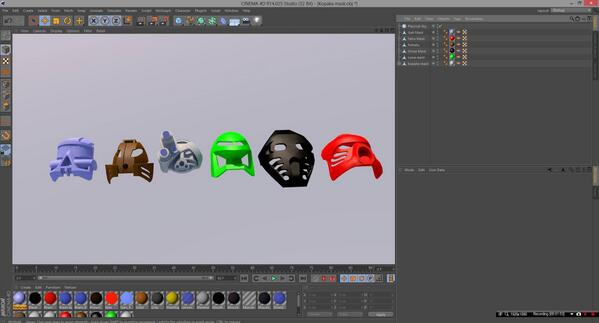 WEAPONS:
coming soon, must go digging to find them now.
Notice: the rahkshi was created and snapshotted on an earlier version of the engine. The first two images are more representative of the current graphics.
Edited by XJCLW, Jun 24 2014 - 02:54 PM.