I need these parts to finish my Mech Moc but all sellers on bricklink that have them only have 1 of the parts on my list.
I can only pay with PayPal
Does anyone have all or at least 2 of these in the colors of the images.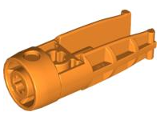 Orange X2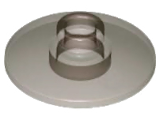 Transparent Black X2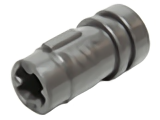 Pearl Dark Gray X2
Black Phantom's Sword X1
And as long as I'm here. Anyone have these either?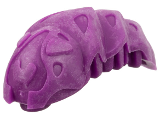 Shadow Kraata (Any Level works) X1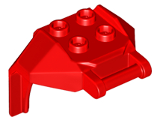 Nexo Mech Cockpit Red X1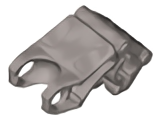 Pearl Light Grey not Flat Silver X1 (But I'll take as many as you have)