1482 replies to this topic
Posted Aug 24 2014 - 11:09 AM
Sooooo, Team Black. Any thoughts?
---
Posted Aug 24 2014 - 03:32 PM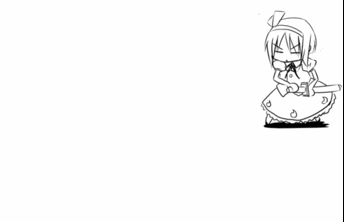 ---
Posted Aug 24 2014 - 07:46 PM
Is that in the new comic? Should I invest in the Escalation comics?
Steam Name: Toa Onua - always ready for TF2 or a good chat.Xbox Live Gamertag: PluggedSky51173 - Halo 4 for (4) the win!Minecraft Username: ThePoohster - sometimes play on T9K.Wants: 2003 Jaller (from Jaller and Gukko set), Exo-Toa, Turaga Nuju, Turaga Vakama, Black, White, and Grey Krana, Heat Vision, Sonic, Fire Resistance, Power Scream, and Shadow Kraata, Axonn, ORANGE FIKOU.

I got rid of my picture, are you happy?
---
---
0 user(s) are browsing this forum
0 members, 0 guests, 0 anonymous users