Another Hero-Factory action-figure-building-system-based MOC. 
Tried to build a bad guy like a snowman not too long ago. Dubbed him '[color=#00ffff;]Iceman[/color]' and made up a backstory. 
Seeing as it is kind of Winter right now, here he is for all to see.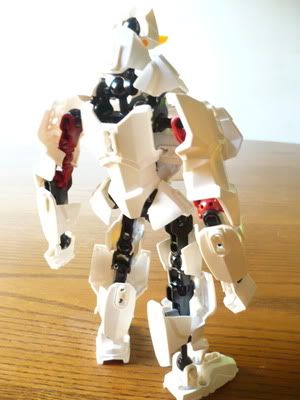 With a scarf and Ax, apparently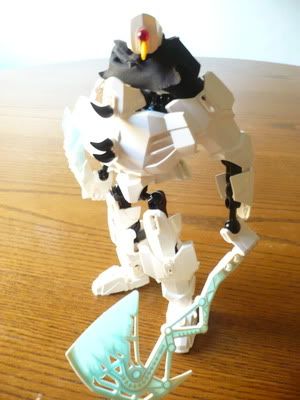 Rarrrgh Attack!(and look totally awesome while doing so)
Enjoy!
-Cirkit