So it's been a while again... Just finished re-doing one of my MoC's a couple months back and figured I'm at a point where I'm 100% happy with all of them. I've been working with Post Mortem Creations to get all of these characters into a comic book. I've done quite a bit of writing on them all. It will be sometime before there is any final product of that, a few money issues with the shop and some issues from LEGO as well. I know it will all get worked out eventually. But for now I have all the characters looking exactly how I want them too for the moment at least.
I've been putting this thread off for a very long time because I'm not sure I should be sharing them yet as there would be spoilers, but I'm not too worried that I will have many people reading the comics in the end anyways haha. A few of these I'm sure one or two of you guys have seen before, (I know were not supposed to post MoCs in topics again, but I honestly couldn't tell you which ones they are and I think these deserve to be displayed as a group) but most of them are all ones I've never made threads on. The pictures are pretty terrible, I literally just took pictures of how I had them displayed on my display case a little dusty too... Sorry for that. I'll put up my brickshelf where you can see some pictures of some of the older ones that I have some better pictures.
So without further adieu I hope you all like.
The Toa Elite:
Fury
Rage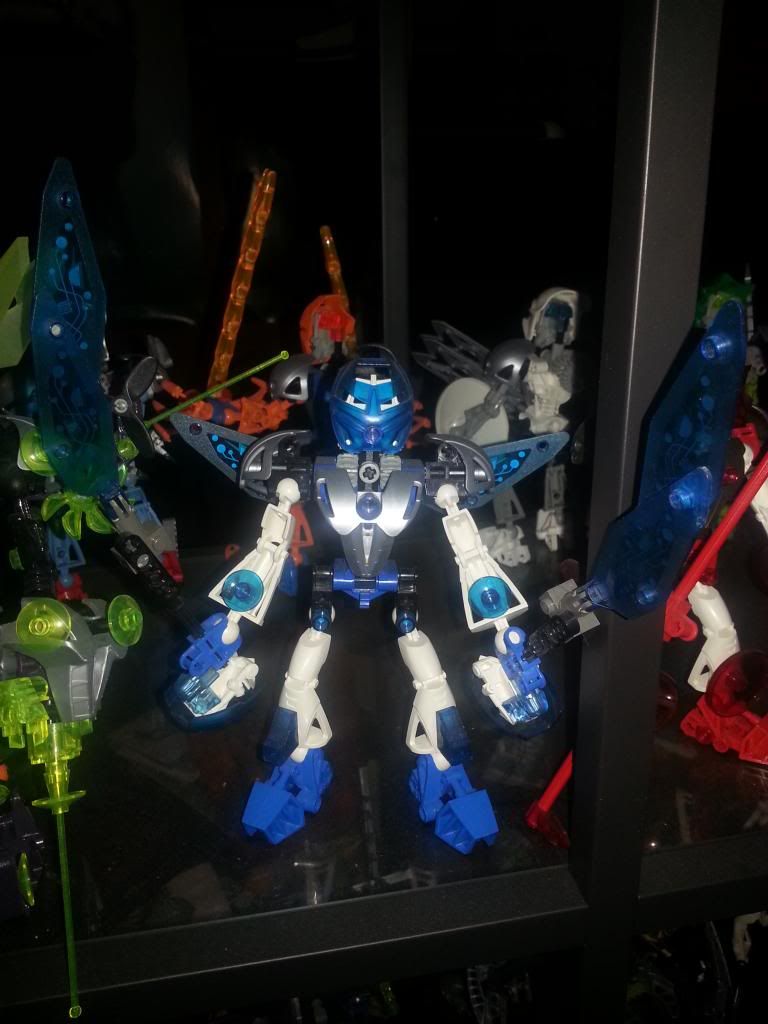 Tomago
Tomago's Final Incarnation 
Tyrone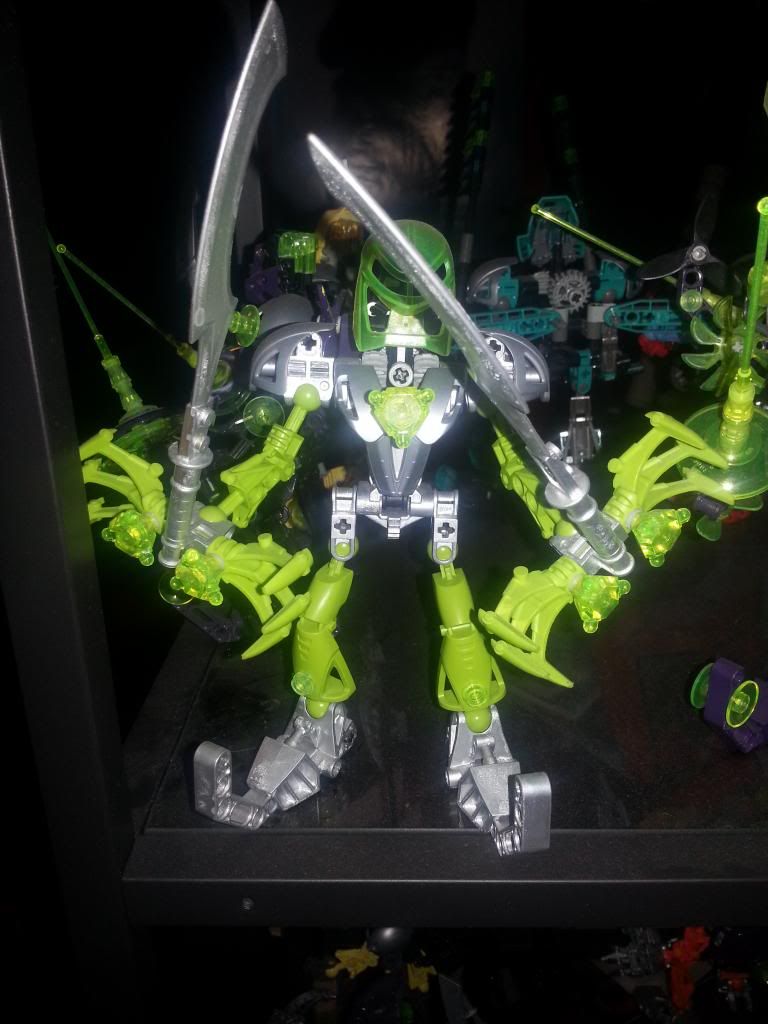 Tango
Neo-No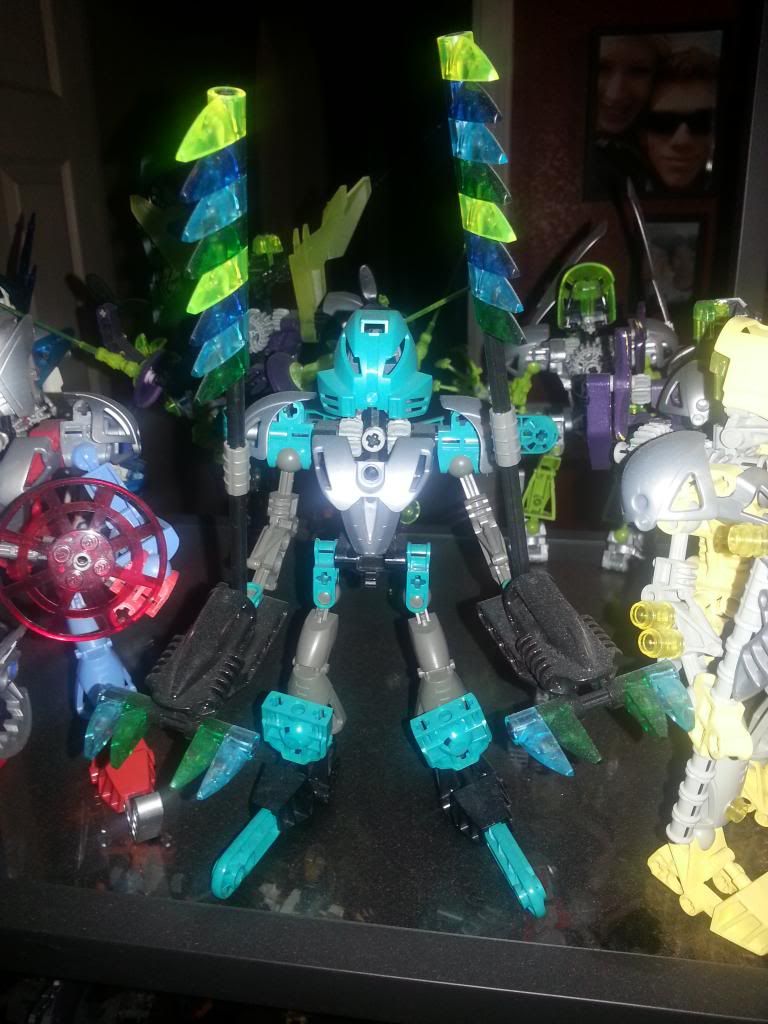 Vortex
Xtega
Toa Elite Group Picture
The Evil Elite
Carnage
Dark Fire
Warpent
Phoenix
Atukam
Gadu
Swinja
Tykaria
Evil Elite Group Picture
The Elite Hunters
TJ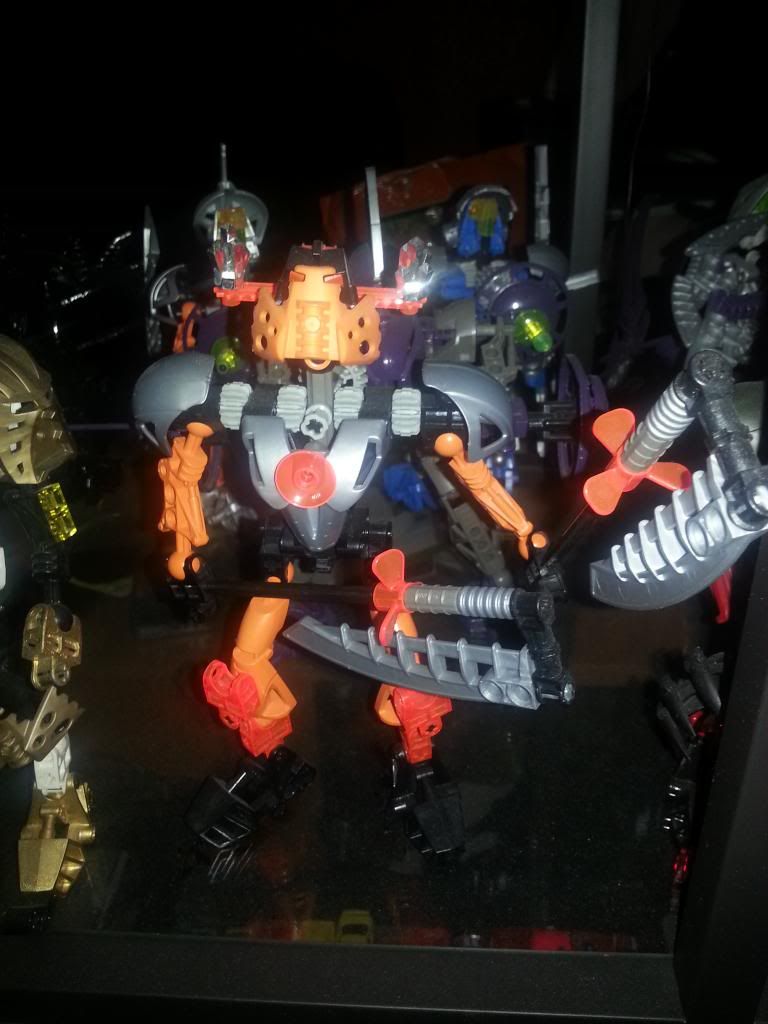 Tay
Nightmare
Vertaygo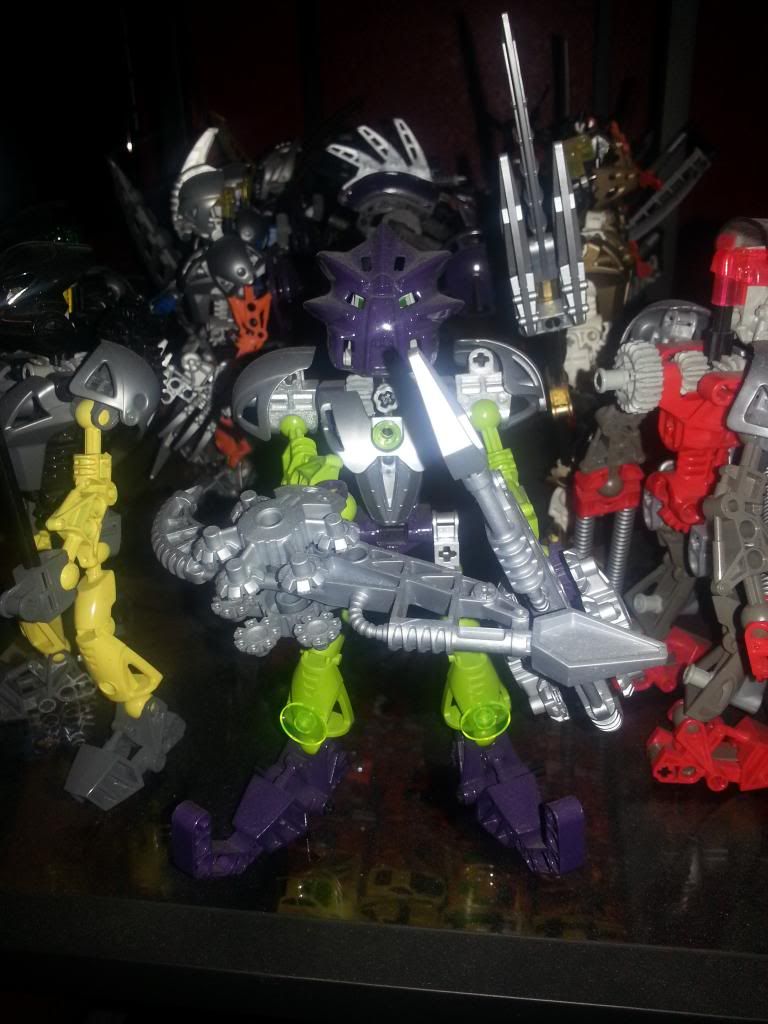 Maxemus
Serge
Thraex
Renegade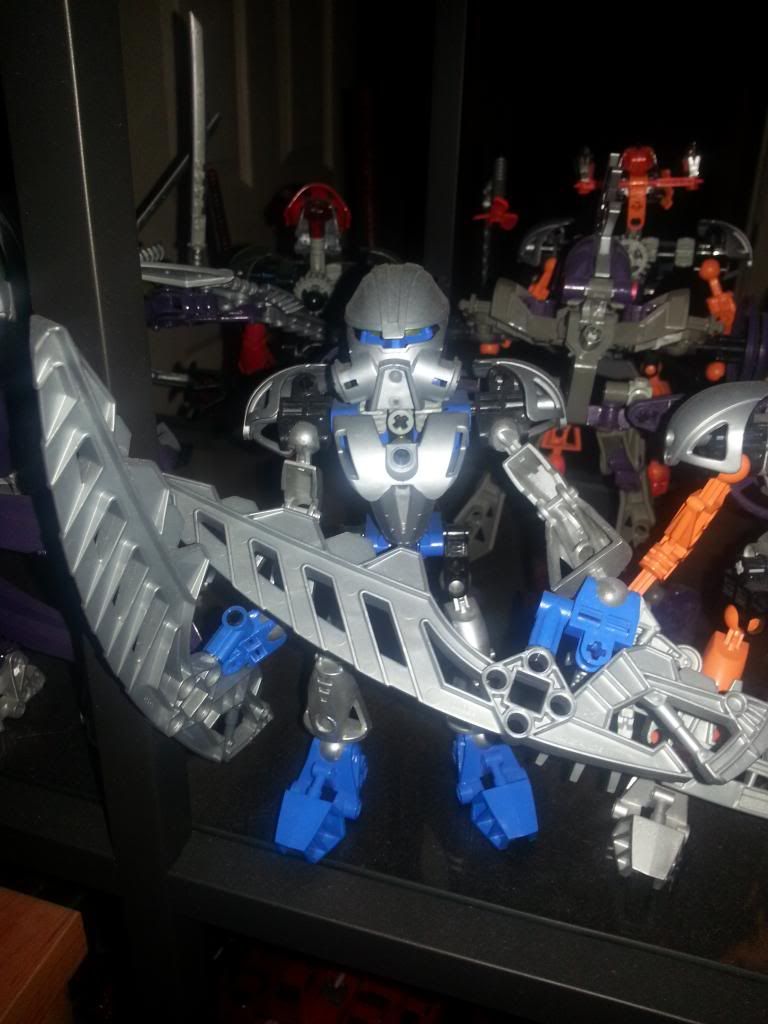 Elite Hunters Group Picture
Some Purple Randoms 
Shredahk
Zorahk
Raptor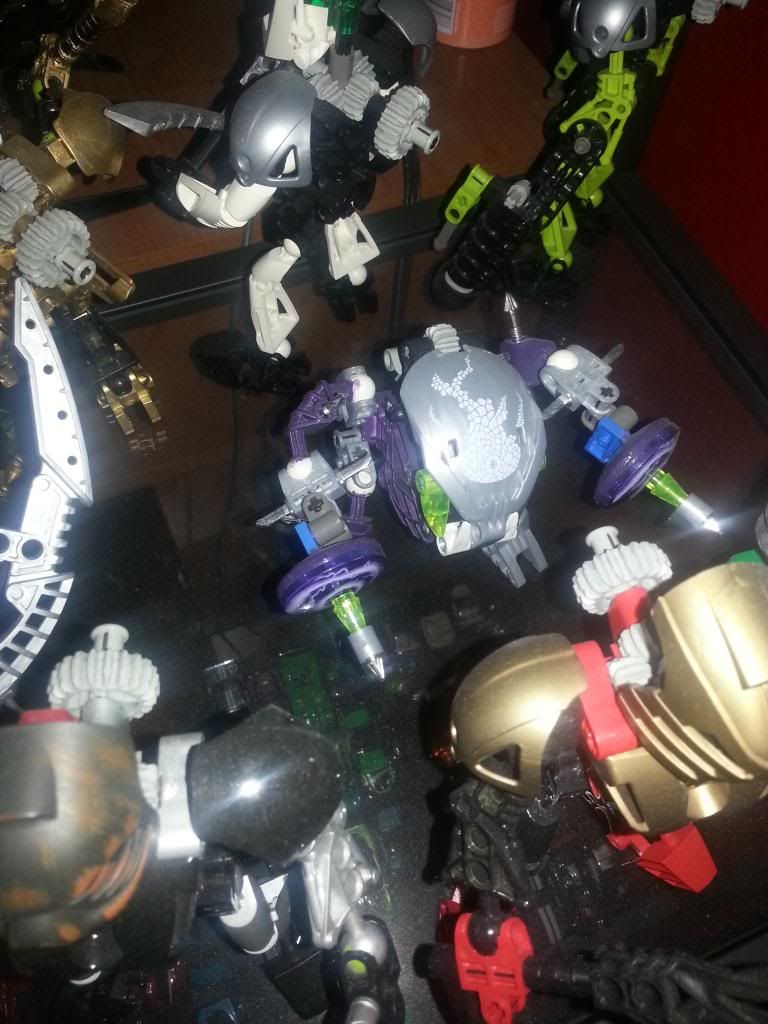 And my Brickshelf for better pictures of some. http://www.brickshel...ery.cgi?f=26445
Thanks for looking hope you enjoyed.