So I feel like being more active here again. Maybe. We'll see how it goes.
Either way, I finally changed my christmas theme.
I've told by multiple people that I am, in fact, Dipper Pines. So I figured this would be appropriate.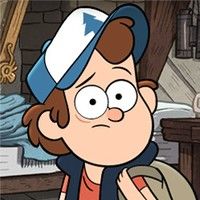 Also, I've been listening to so much Punch Brothers. And nothing could be better.
Also also, I got to see Caravan Palace live a week or so ago. It was pretty sick. Their violinist is insane.