My band's first album is finally out!
---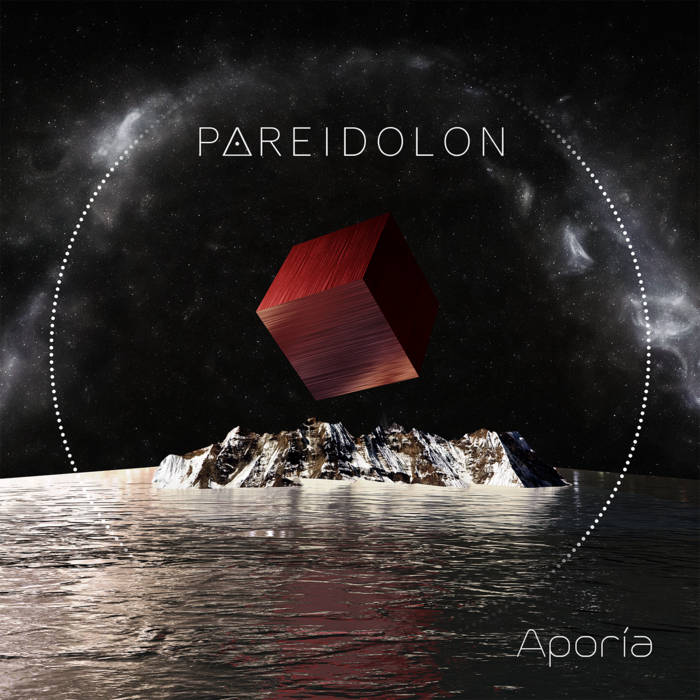 Hola BZPower, long time no see. I've been keeping pretty busy with work and stuff, but more importantly I've been slowly chipping away at the creation process for my band's debut album over the past 9 months! It's been a long time coming, some days I didn't think it'd ever be ready, but I finished it and here it is.
I wrote every song on the album with the exception of one, which I co-wrote with a good friend who is not in the band. All the musicians volunteered their time and energy to learn my songs and record them for this, and I engineered/produced/mixed/mastered the thing with newfound skills from my time at music school. The cover artwork was done as a favour by a friend of our drummer from Turkey, and the artwork inside the booklet was done by BZP's own Serein/Scythey/Ryuujin! The whole project was volunteer work, and with the resources at school this cost me nothing to make, which is an opportunity I'll likely never have again.
So without further ado, you can give it a listen and download it for free on our bandcamp page or you can give a little bit of money if it suits you. Thanks a ton if you take the time to listen, and if you enjoy it let me know!
4