Notice
If you have an issue or problem with me or one of my posts, feel free to send me a personal message about the matter if you wish to discuss it. This doesn't end at BZPower, either. If you genuinely want to talk about something I have said here, offsite, or wherever, feel free to message me.

Of course if you have issues with my gender identity, pronouns and stuff of that nature you can kindly leave me alone.
Splash Image, Away!
Kit's Profile
Kit
pretty pretty princess
Group:
Premier Retired Staff
Posts: 8000+
Joined: 15-March 06
Member No.: 39854
Member Profile
Send Message


OTHER FACTS


Names:
Kit
Join Date:
March, 15, 2006
Site Position: Retired Staff
Gender/Pronouns: She/Her/Herself
Occupation: top secret
Shortened form of interests;
I play games! I read books! I write sometimes!
Age:
19 Years of Age.
Lego Conventions Visited:
BrickFair 2009.
BrickFair 2010.
BrickFair 2011.
BrickFair 2012.
Formerly Assisted: Fan Created Games, Collectibles, Comedies, Lego General Discussion, Completely Off Topic, LEGO Sets, Voting Booth, LEGO RPG.
Sexual Orientation: it's all glitter and rainbows here, punk
Religious Views: kinda messy and personal (like i'm 90% sure i'm the only person who believes in the things i do)
Off Site Info:
- Princess Kitania (@PrincessKitania) is my brand new Twitter account (I may swear/post nsfw anecdotes there, just sort of a disclaimer)
As it's my twitter account it's not going to be heavily policed by me, there will likely be rated R content on it from time to time. Kind of the same rules my tumblr blog follows. (UPDATE: Haha I forgot my account password WOOPS)
0 user(s) viewing
0 members, 0 guests, 0 anonymous users
Recent Comments
Approval Pic.
cred for this totally goes to disky from like forever ago
Approvals 'n Things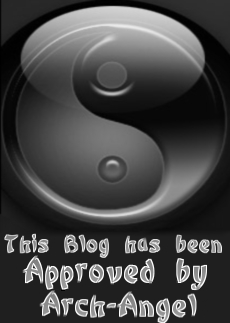 Search My Blog