1
Is it just me...
Posted by Eeko , Feb 12 2013 · 432 views
Or do Westeros and Equestria look earily similar?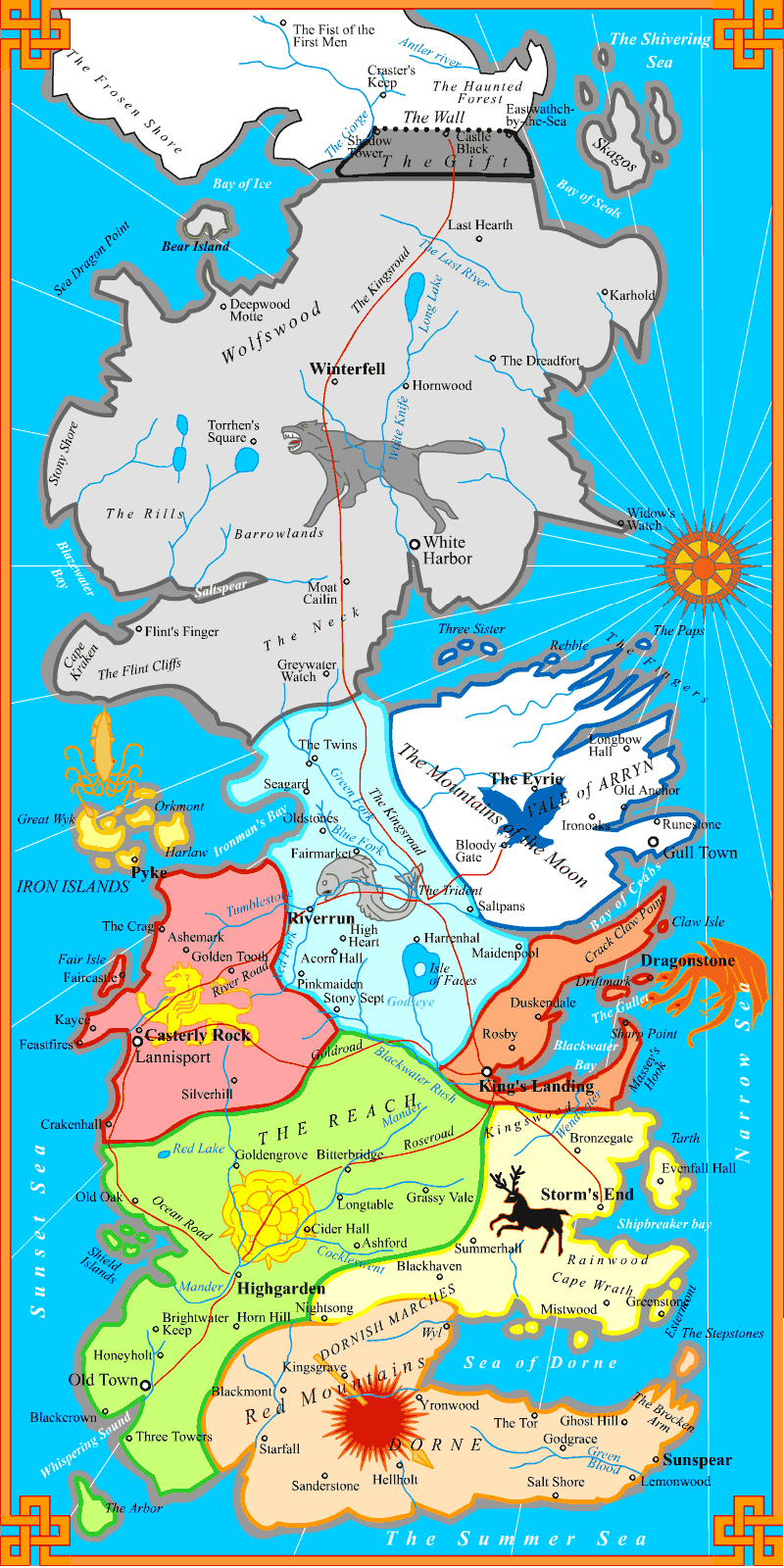 If you say the top of Equestria's map marks the neck, some cities and landmarks even line up.
Are cutiemarks and sigils just two sides of the same coin?
Probably.