4
Desperado Inc.
Pripyat
>approvals >this blog
Search My Blog
still here
0 user(s) viewing
0 members, 0 guests, 0 anonymous users
The About Me Block That Everyone Does
Name: Muharax Makuta of Insanity
Age: Classified
Gender: Male
Location: Unknown
Interests: Bionicle, fan fiction, Harry Potter, PS3, Littlebigplanet, BZpower, reading other fanfics, music, tv, philosophy, sociology (the study of human behavior), politics (don't worry I won't bring politics up on BZPower), iPod, weather, Hurricanes, and history.
Things I do: writing, contemplate questions of life, PS3, listen to iPod, surf the web, check out other blogs, listen to podcasts, read fanfics, etc.
Political beliefs: right wing Conservative (John Galt in the flesh IMO
)
Religion: Roman Catholic
My Pony Oc
Credit to Toa Mata Pony for drawing this. She's awesome at this stuff.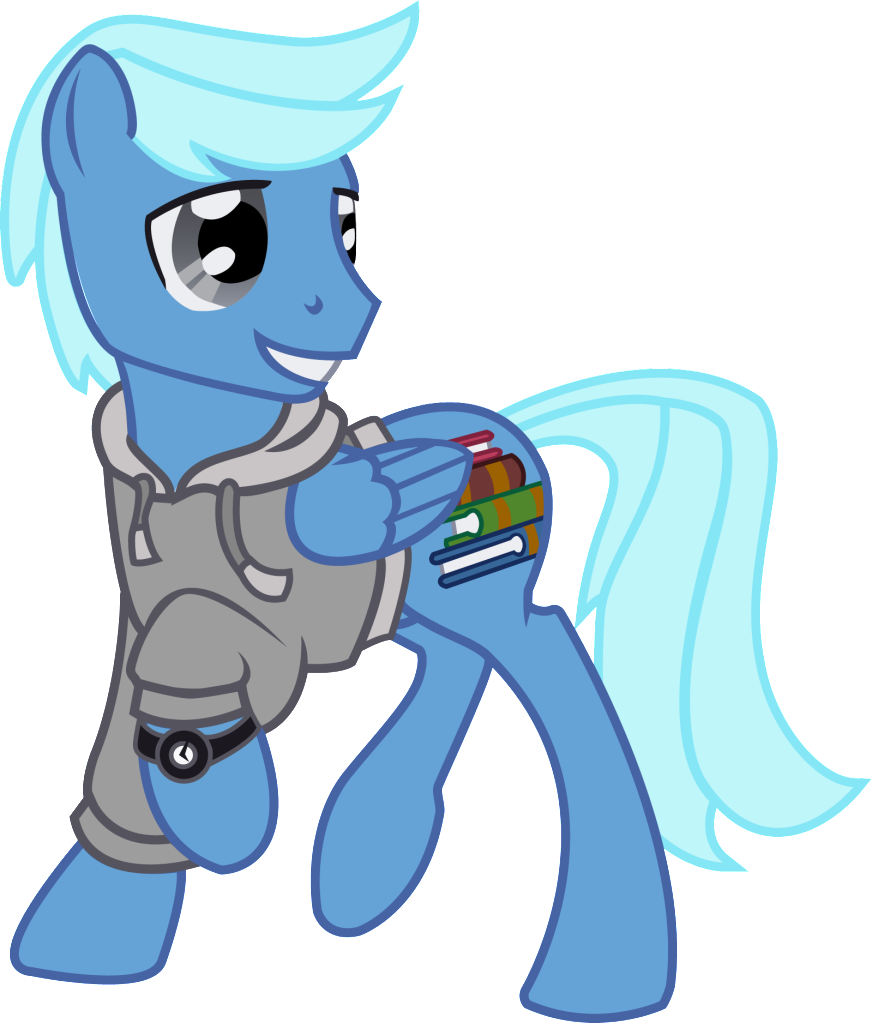 Vectored image credit to Calamity who lost it then did it again.
My Epics
Epic:
Heroes of Darkness
(first work when I was a Noob don't read)
In an odd turn of events six Makuta are forced to be the heroes to defeat Six evil Toa and gain the riches of the mythological island of Dermis Nui.
Hiatus PG
Coming soon:
The Unforgiven Sin (working Title)
Three stories, one killer. The island of Cyro Nui has had a long turbulent past, the island has undergone a revolution, lunatics run free and are now animals in the jungles, and the island is divided between North and South. A killer who strangles his or her victims leaving a rose bud near or on the victim is now terrorizing the island one Makuta, two Toa, and three Order of Mata Nui agents begin searching for the Strangler of Cyro Nui.