1
Return Of Mustard
Mustard
Doom
Fury
Fawful
Well, I've gone with a classic blog revamp, Mustard of Your Doom. Yay evil mustard!
Really though... there is a reason for this. At New York Comic Con... things happened. There was a horrible mutation involving beans and I was transformed into this: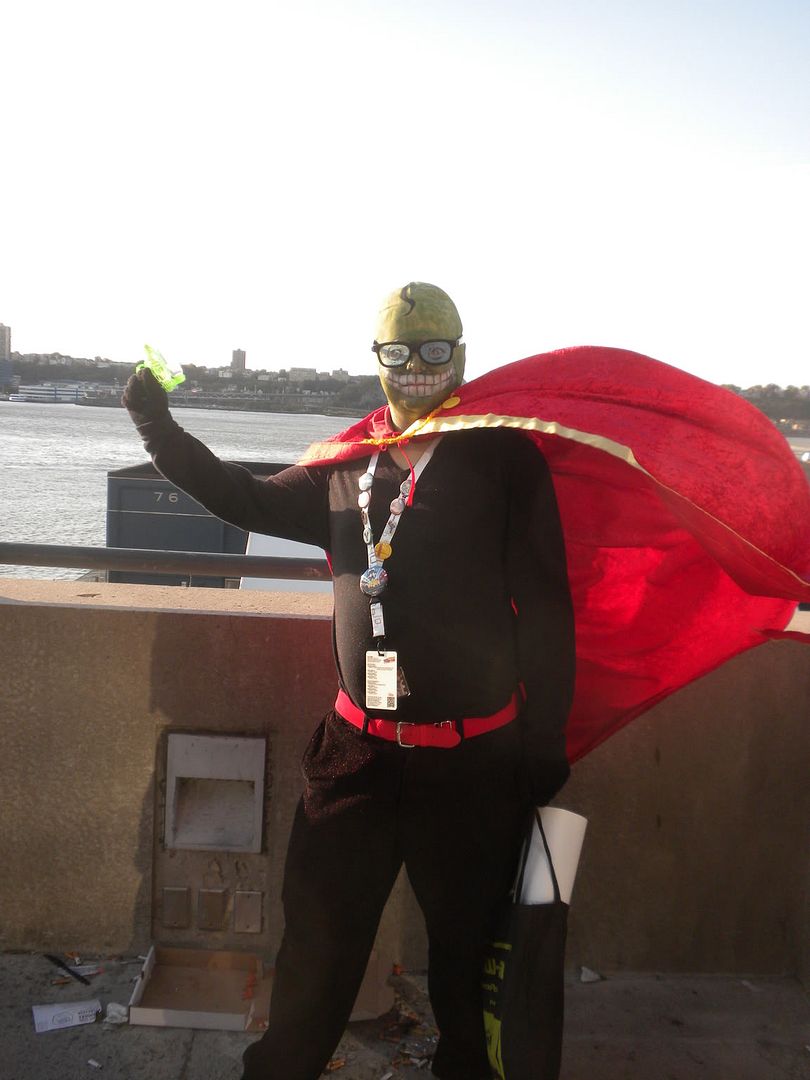 I am become Fawful, master of the fury!
Anyway, I was working on a NYCC entry for today when the program I was using crashed and everything I wrote up was deleted. So, I will write it up again tomorrow after work.
After all the fun covereage I will post more stuff about what is happening, including a bit of what happened due to Hurricane Irene. Had we not paid off NYCC early when we did, we wouldn't have gone though.